Please scroll down...


Strolling Human Tables
Strolling Tables have become so popular that in addition to our home base in New York City, we've set up another outlet Las Vegas, so they are now available in the LV area with no extra fees for travel. We can also drive them to California at a reasonable rate.
Newly available in: Phoenix, Chicago,
Indianapolis, and Detroit!
Next stop is Miami.
Some things to note when using these tables
Please read!
Featured on Wedding Is It Anyway? and My Fair Wedding!
Remember the worse the economy gets the more your guests
crave fantasy and some escapism!
see our Orlando area tables too
see our Ft. Lauderdale tables also
If you have a theme/color scheme that you don't see here, please ask
and we will try to arrange that for your party.
Wedding Cake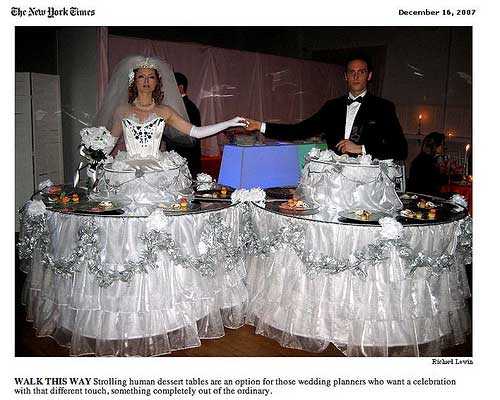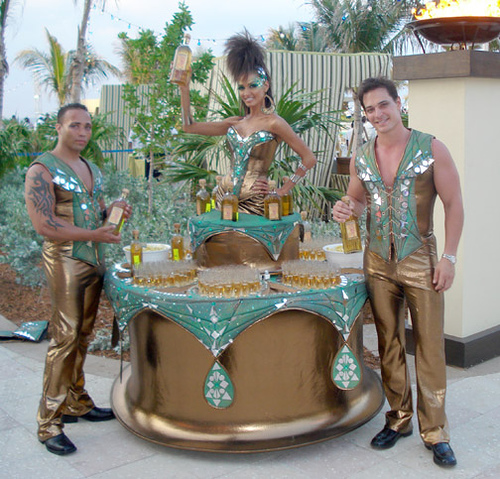 Blue Fantasy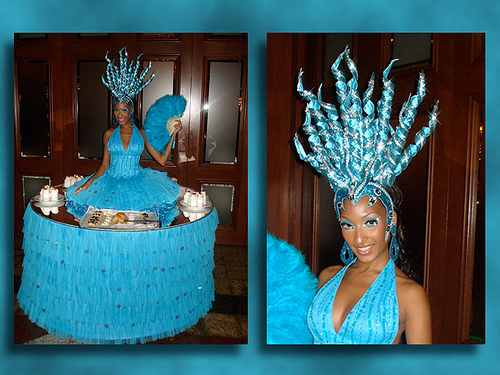 White Goddess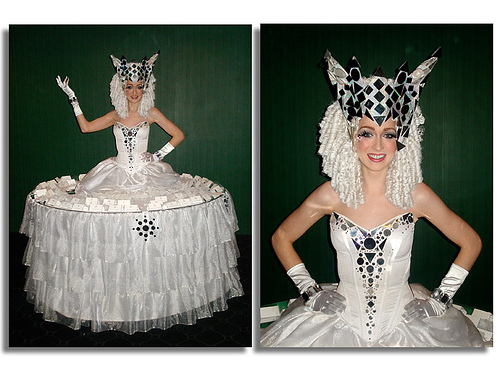 Gold Goddess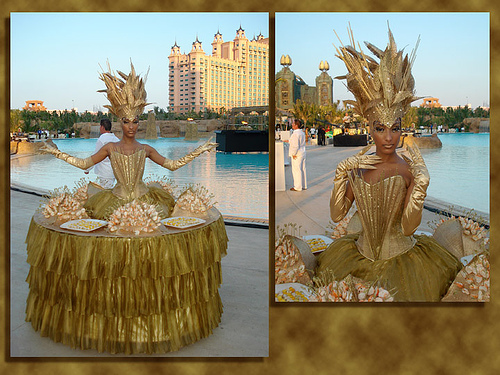 Lobster Lady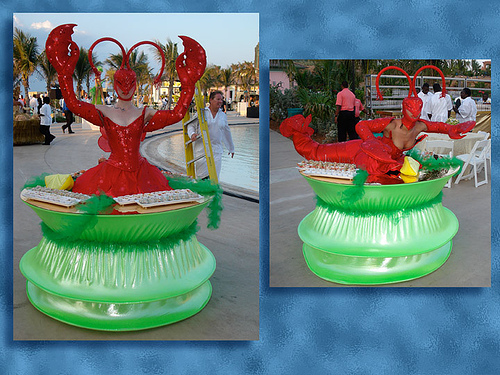 Red Jazz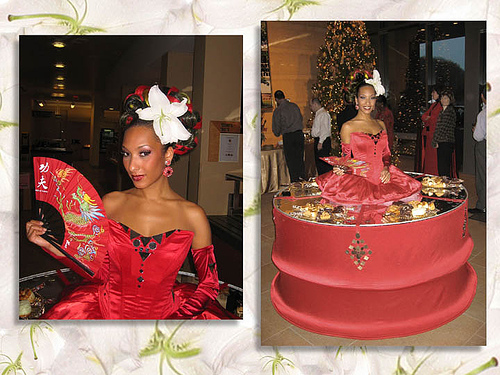 Miss Oyster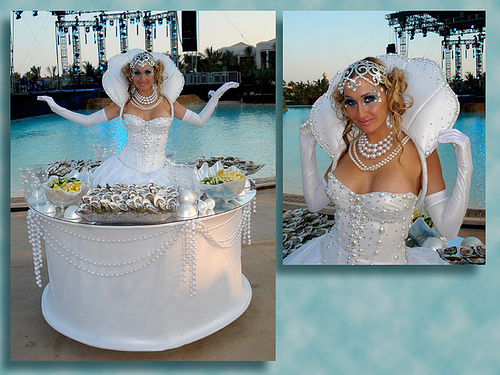 Saloon Lady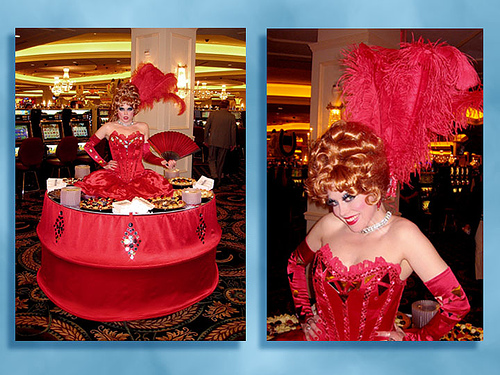 Queen Elizabeth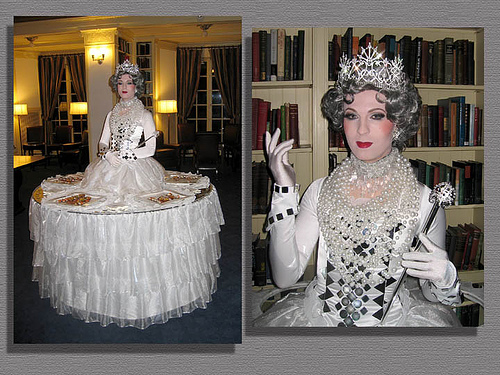 Pan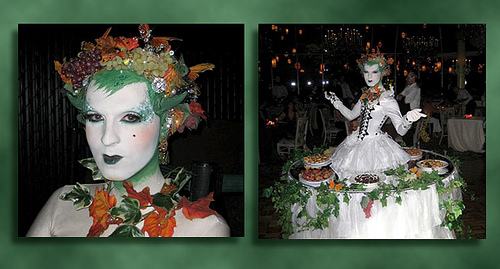 Wedding Cake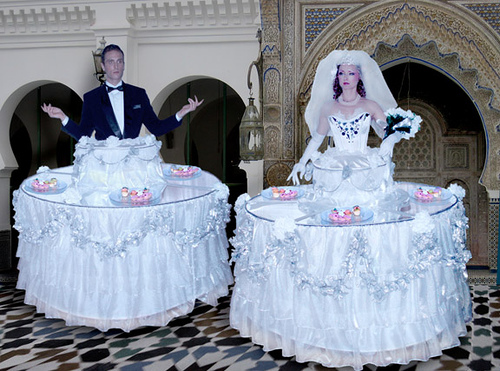 "Marie Antoinette"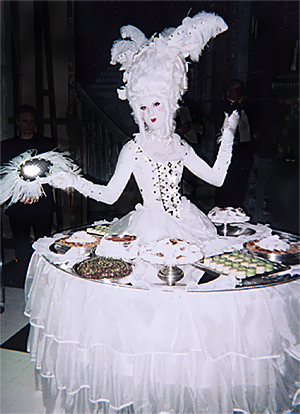 60's Glam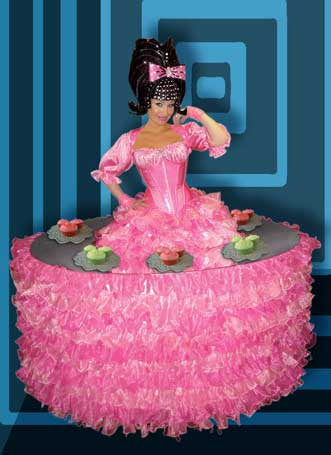 NEW! DOUBLE TIERED TABLES!!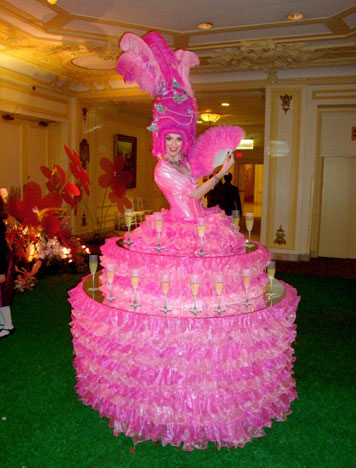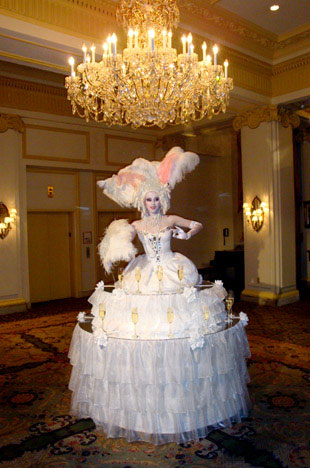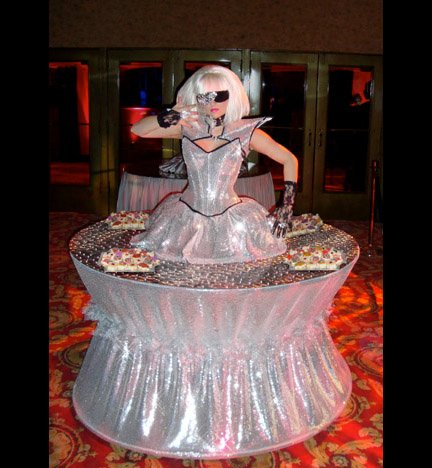 Marilyn Monroe Table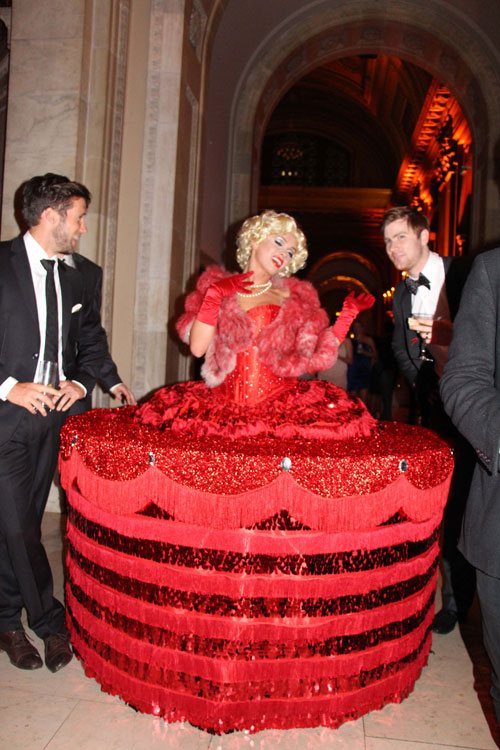 Need a website for your business? Call Adrienne (212) 353 3886