to inquire via email, click here
CREATIVE WEDDING IDEAS

Are you looking for something fun and interesting for your wedding,
something they'll be talking about for years?

Let them Eat Cake!

Human "Marie Antoinette"
Strolling Dessert Tables

A surrealistic yet functional way to present desserts or hors d'oeuvres. These costumes are built around actual tables which are on wheels and move with the performers. The bodices are white corsets embellished with mirrors that match the tabletops. The side ruffles are underlit to produce a soft glow.

Available in white or black
'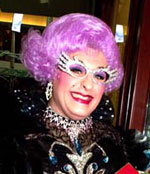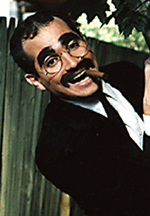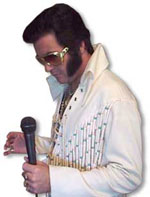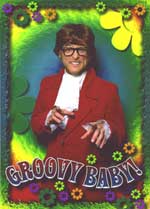 Can we tawk?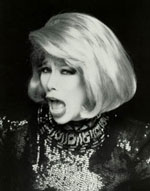 Click photo for more info
Let Joan meet your guests on the "Red Carpet"
or as they enter the cocktail hour.
Or have Joan stroll with your videographer,
"interviewing" your guests and eliciting
memorable comments, toasts and wishes for
the bride and groom.
(we have "Joan" impersonators in NY, Philly, LA, south FL)


click photo for more info
A trio of "Hasidic" rabbis will thrill your guests with their
amazing bottle dance and hilarious personalized roast
Have a Cajun Dance Party!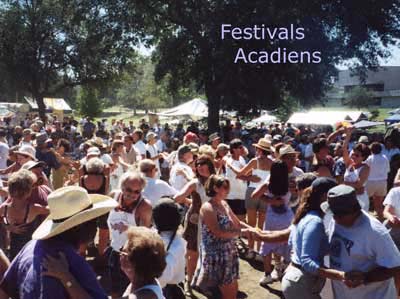 Let New York's only Cajun/Zydeco Dance teacher
teach your guests to dance the Louisiana way!
Cajun/Zydeco bands also available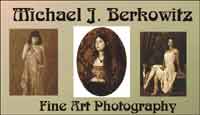 You've spent months getting buff for your wedding.
Preserve your beauty forever with a gorgeous
"French Postcard" style sepia-toned boudoir portrait
by one of the country's most sought-after photographers.
Draped, nude or semi-nude. Individuals or couples.
Or bring all the ladies from your bridal party!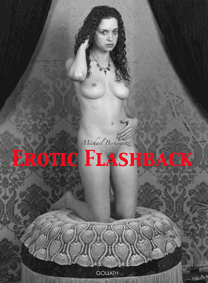 See/Buy Michael's new book!
Get your own autographed copy!
Human Disco Balls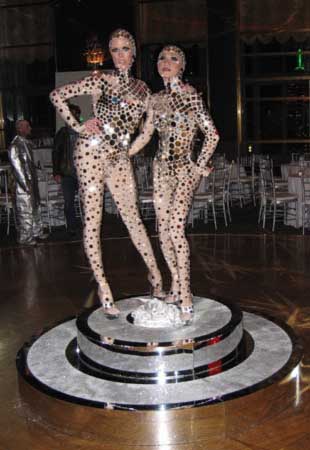 Add dazzle to the dancefloor with these
fabulously sparkly shimmying shakers
Click here for :
Bachelorette Parties and Shower Ideas
Links:


everything from engagement rings to wedding cake