(Please, no phone calls on these items. Inquiries via email only)
Payment is via PayPal Only.
( We cannot accept credit cards on these items. )
Items are shipped via UPS.
Deliveries are not available on Saturday, Sunday or national holidays.
Please note: These cookies ship in two business days (no overnight delivery.) Orders placed late in the afternoon may not be processed until the following morning. (Orders placed after 3 p.m. Friday will not ship until Wednesday of the following week.) Delivery is via UPS and make take up to 5 days from shipping, depending upon zones. (FOB Stockbridge, MA)
We will send you a confirmation upon receipt of your email and another once the order is confirmed shipped by the baker. If you do not receive an email, it is possible your email was not received. Please follow up by phone or email.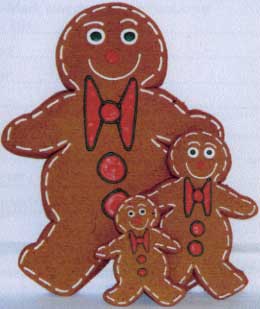 From Albert's Cookie Company
The Gingerbread Boys
(Large 24" only available singly, Please inquire about purchasing multiples of the smaller cookies.))
Note: these are seasonal, from Sept through December
Ironically kosher
$60 plus shipping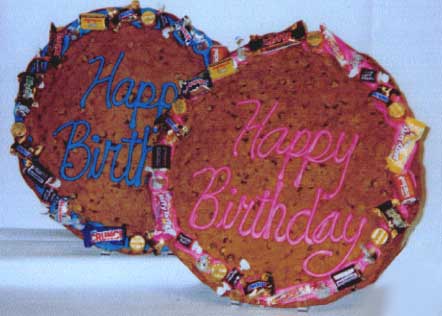 From Albert's Cookie Company
Birthday Pizzas (or any message you want)
Large chocolate chip cookie with wrapped candies as
the "crust," shipped in a pizza box.
Great for birthdays, congrats, camp "CARE" packages. even Happy Holidays!
All Kosher
Large 16" $30 plus packing, shipping and tax
MORE STUFF COMING SOON!