Dancers
Belly, Irish Step, Burlesque, More...
Please note: We do not book dancers for bachelor parties, stag parties, one-on-one shows or in dance shows with topless dancers or strippers. The audience must have a significant number of women. Our dance shows are family-friendly and suitable for all audiences, of all ages.



We have beautiful belly dancers all over the country.
Click image below to see more photos, get pricing, etc.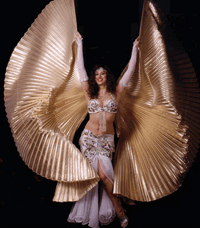 (click photo for more info/pix)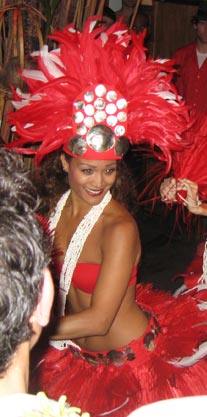 Can-Can/Moulin Rouge/Dance Hall Girls
(New York City-based. Also available in So. Florida and New Orleans)
(Click photo for more pix)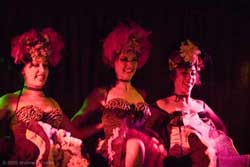 Add excitement and energy to your event with these fabulous
SWING DANCERS
click photo for more pix and info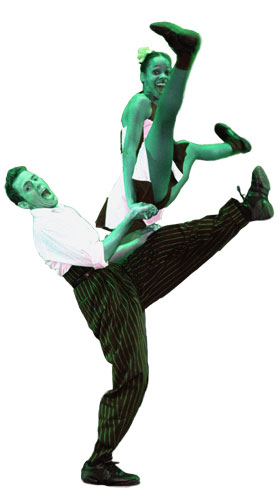 Flamenco and Gypsy Dance
(New York metro area only)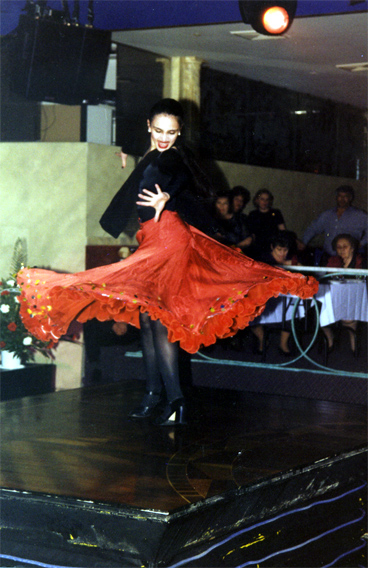 High-energy, classically trained dancer wows
your guests with her amazing skill and unique style!
(click photo for more info, pics and video)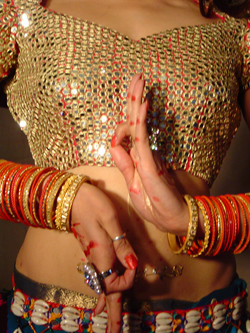 Click photo for more info/pix/video
Fantastic Rhumba-Flamenco Guitarists
(ok, not exactly dance but you can dance TO them!)
We dare you to keep your feet still when you listen to the high energy music
of these handsome twin brothers from Columbia. Absolutely intoxicating!
Click for more pix, info and sound samples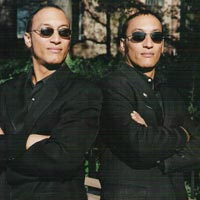 Traditional Irish Dancers
available as a troupe or individually
(We have Irish dancers throughout the country. Please inquire.)


Manhattan Samba
Traditional Brazilian Bateria
(New York metro area only)
(click photo to see/learn more)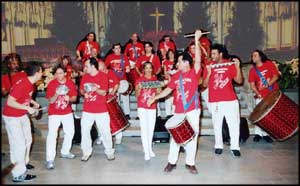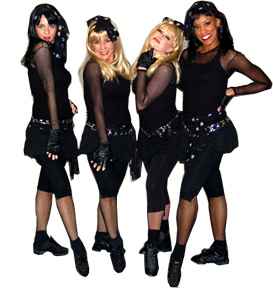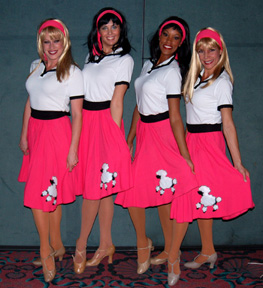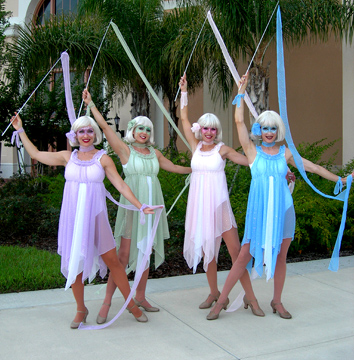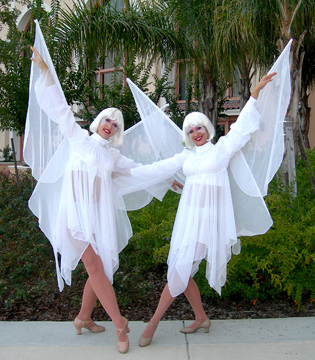 Cajun/Zydeco Lessons
Great for Weddings and Mardi Gras Parties
Cajun and Zydeco bands available too
(New York metro area only)
(click photo to see/learn more)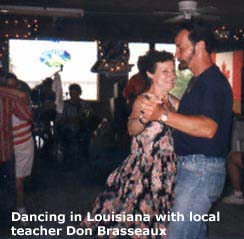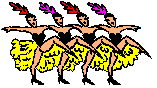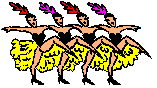 Burleque Dancers
Classy, sexy, funny and wild! Great for special birthday and parties!
(available in many larger cities: New York, Miami, LA, Boston, New Orleans)
(click photo to see/learn more)