Please scroll down...


Ballroom Dancers
These dancers are located in LA
(but we do have performers in other cities. Please inquire.)
Their repertoire includes Cha Cha, Salsa, Mambo, Fox Trot and Tango
(other styles available upon request, with ample rehearsal time).
This couple has been dancing together for many years.
Adam is a Champion dancer from Hungary.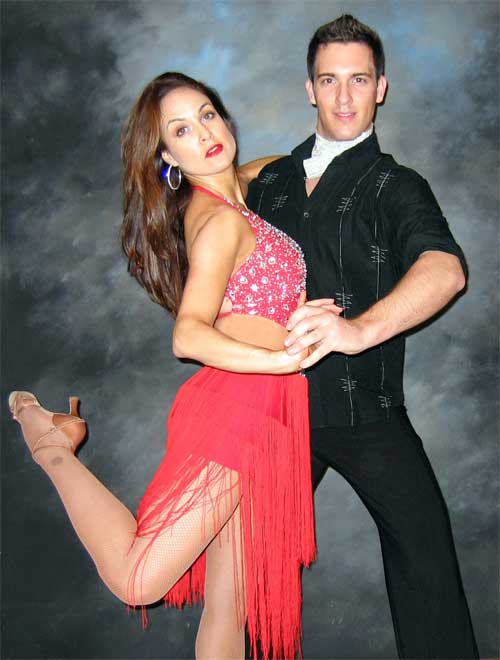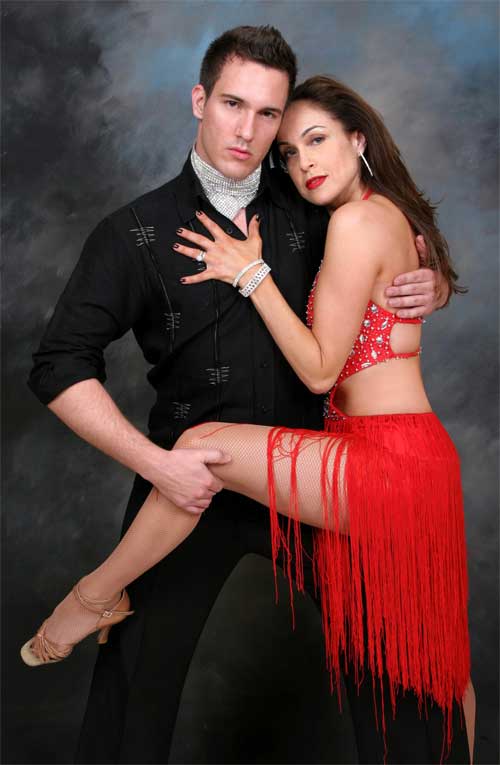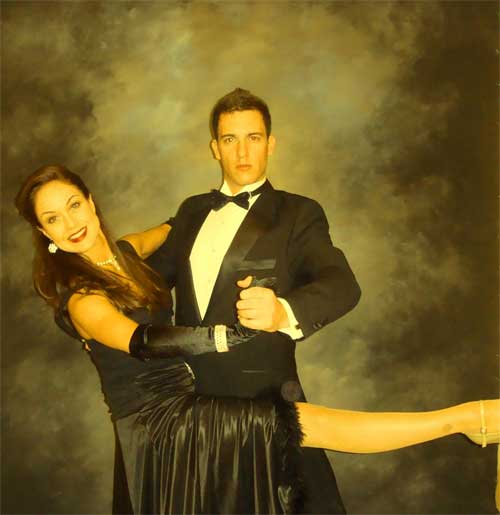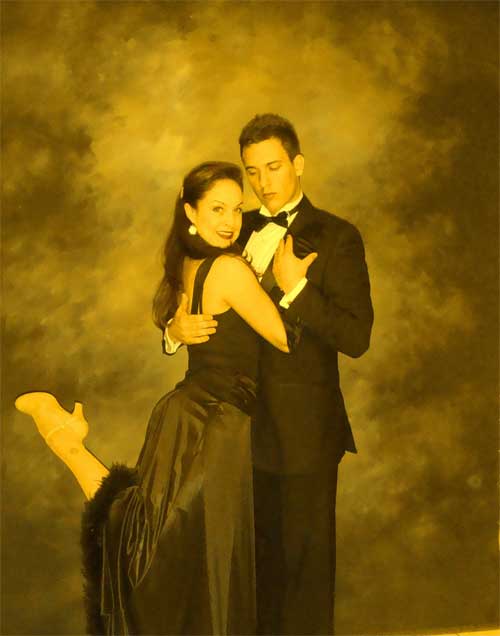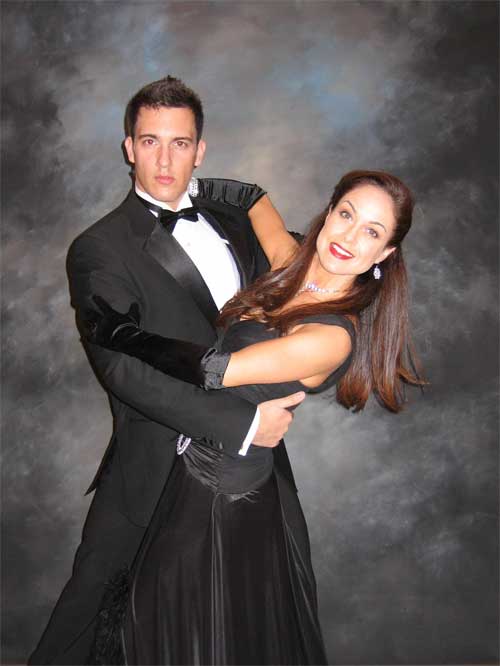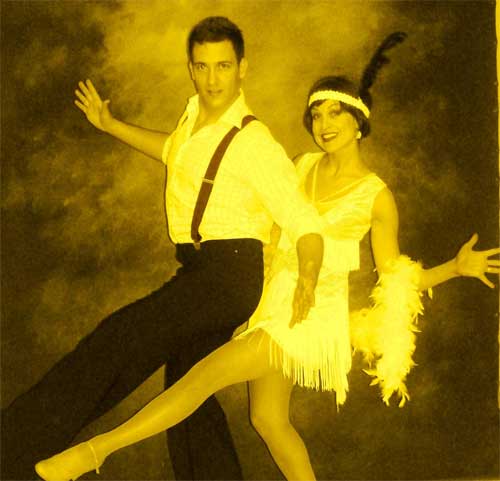 Need a website for your business? Call Adrienne (212) 353 3886