Spectacular Showgirls, Samba Dancers
and Mardi Gras Costumes
plus Brazillian Drummers and Capoeira
Whether you just want one or two Samba dancers or an entire troupe,
drummers and all, we'll be happy to arrange it for you.
Add amazing energy and visual excitement to your party with show girls or
Samba dancers in fabulous feathered costumes!
They come in every color of the rainbow and usually can be
customized for color/holiday themes.
Choose between sexy and more modest "family-friendly"costumes
Samba drummers and capoeiristas available too! (NY/LA only) Please inquire!
From a solo dancer to 20 feathered beauties,
available with or without drummers, a samba show
livens up any party! We dare your guests to sit still
when these performers are in the room!!

(please note: We do NOT sell costumes nor do we know where to get them. Sorry!)
Danielle (NYC)
(temporarily unavailable)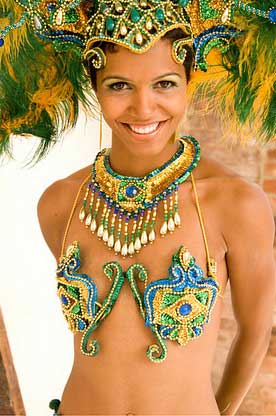 Atlanta (NYC)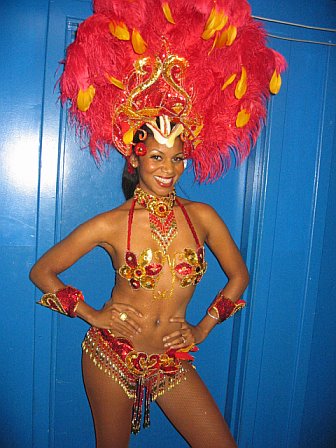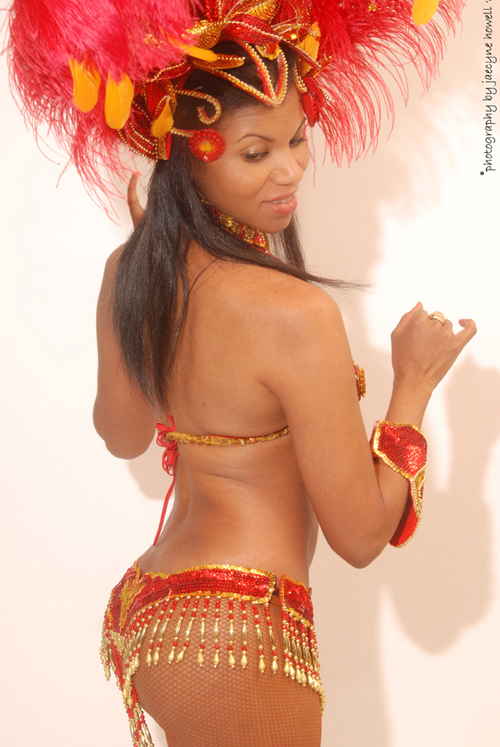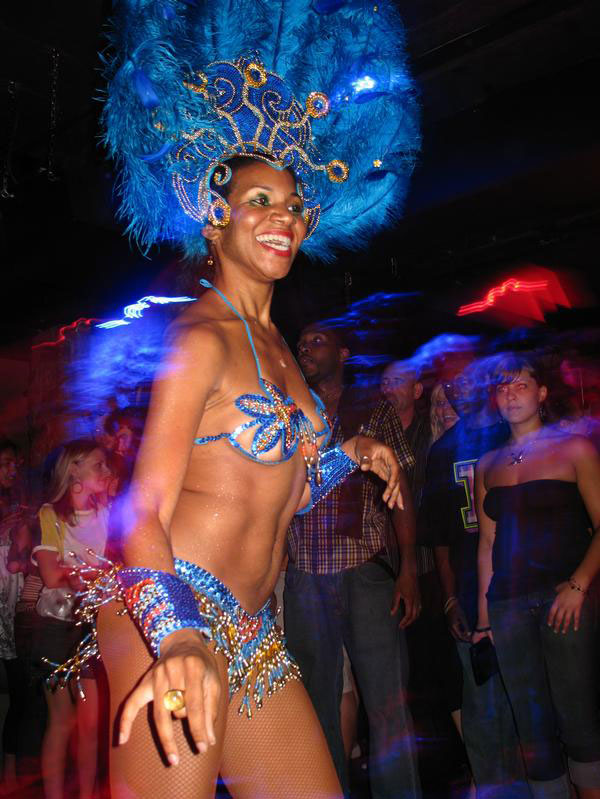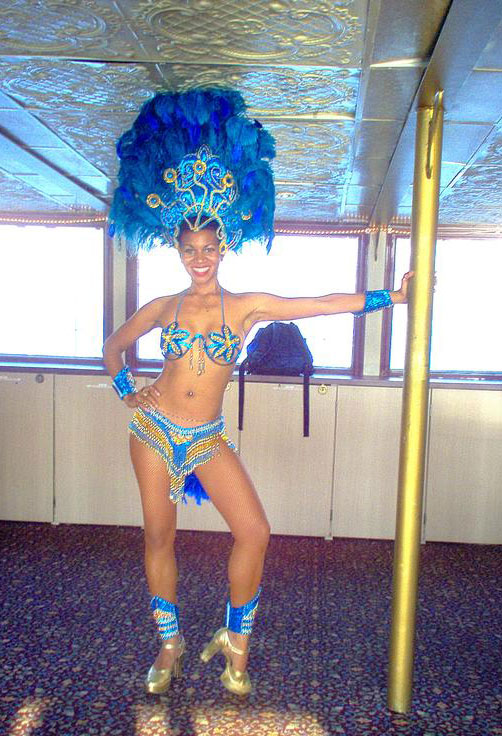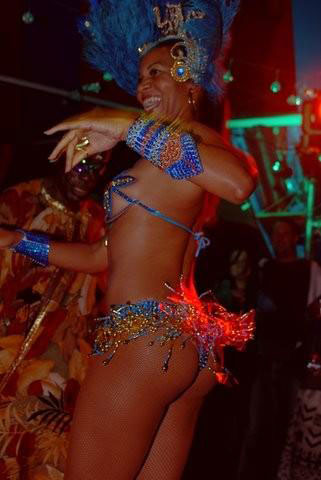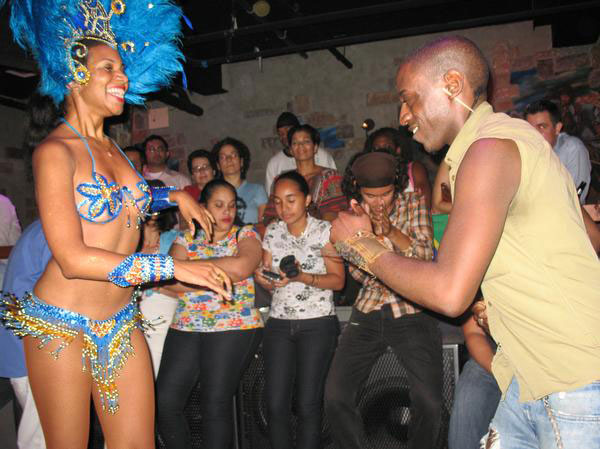 Kat (NYC)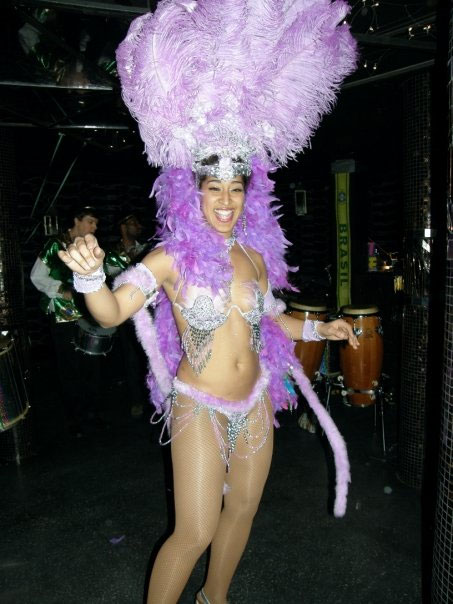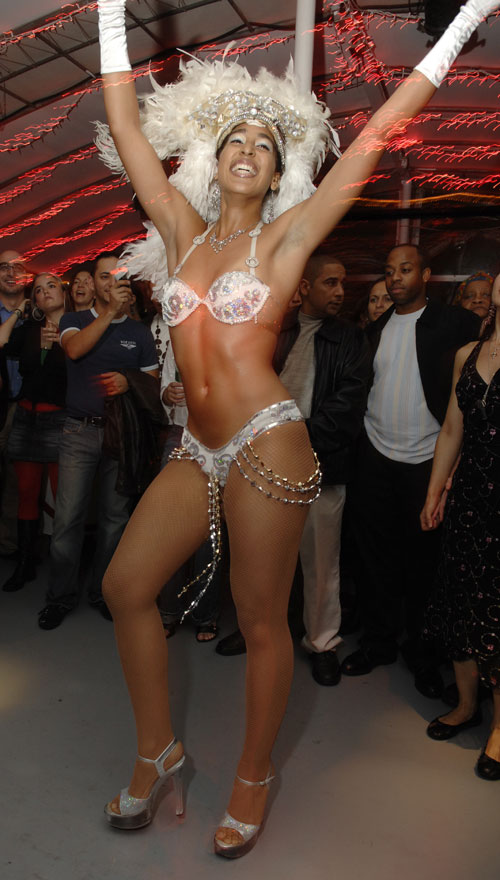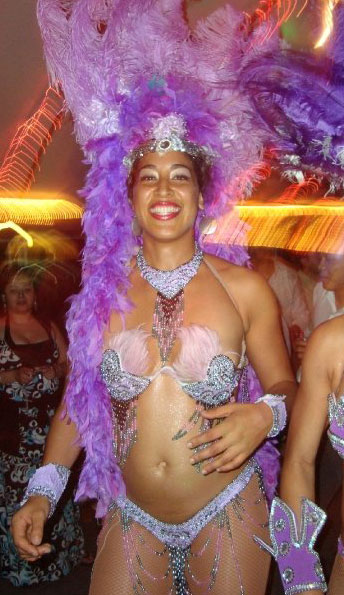 Fabiana
Nicole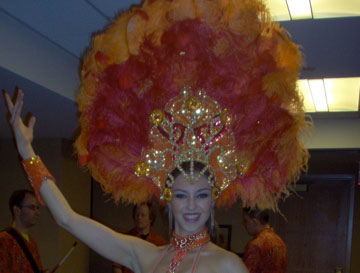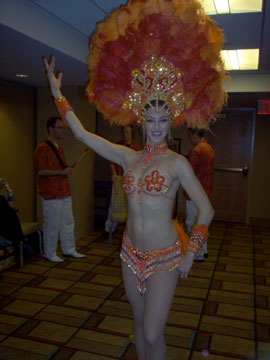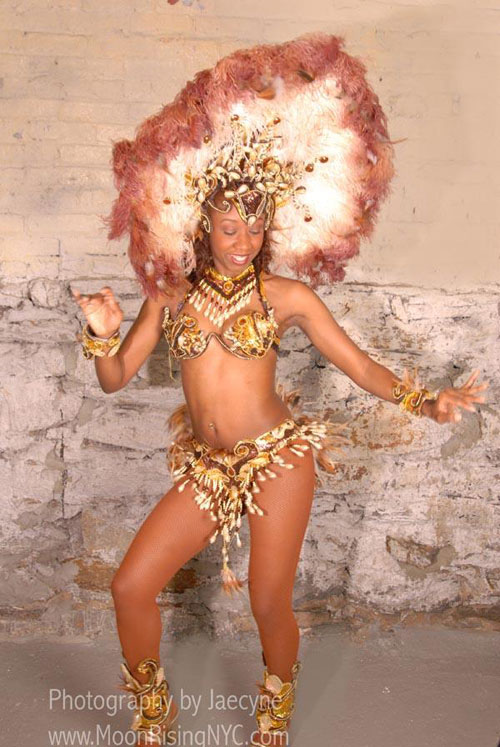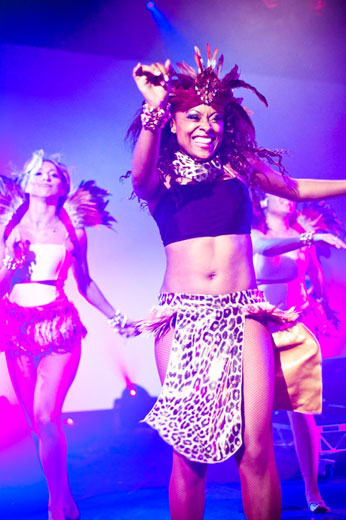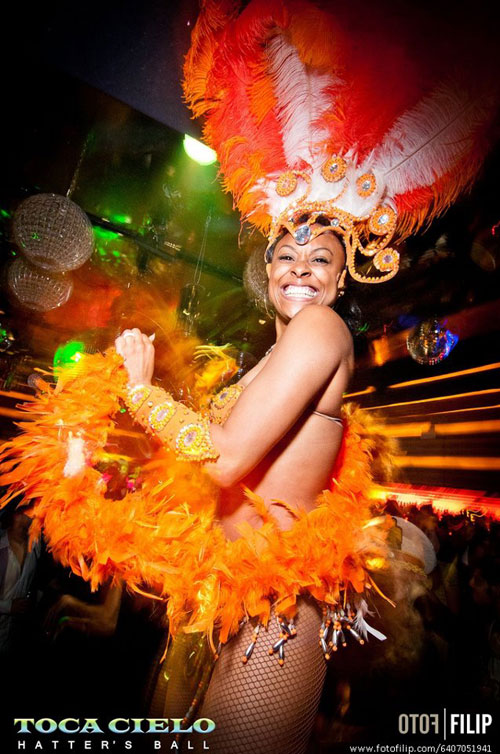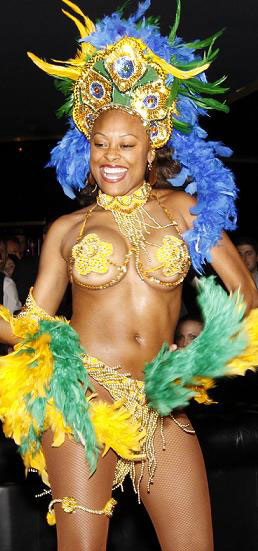 Anna P Dancers
(video available upon request)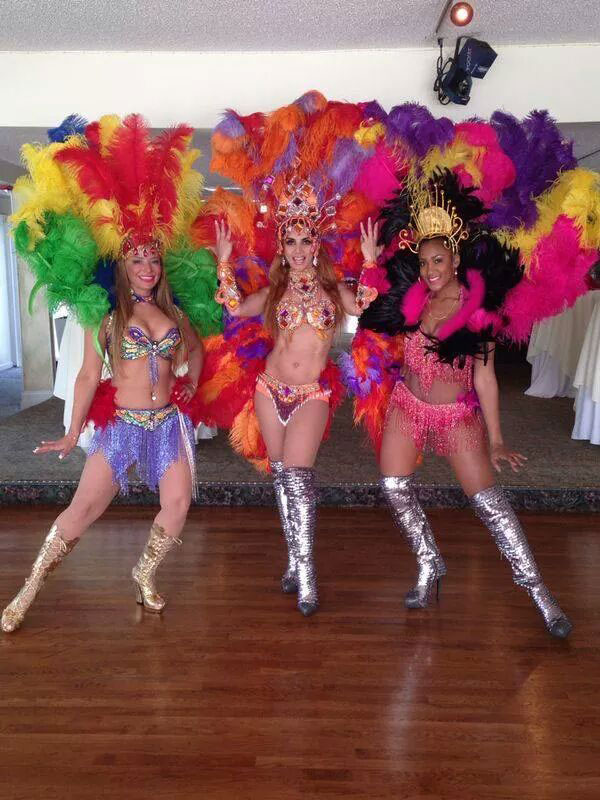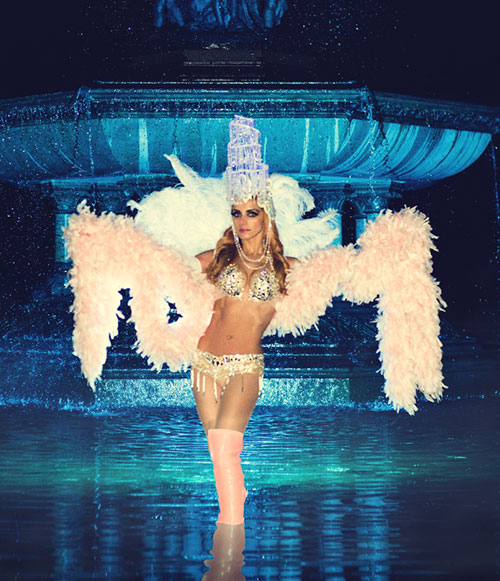 Solonge - NYC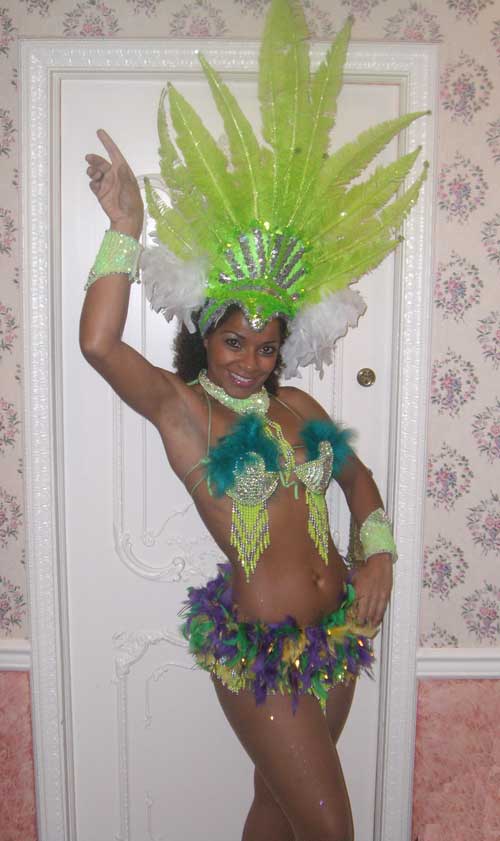 Dani G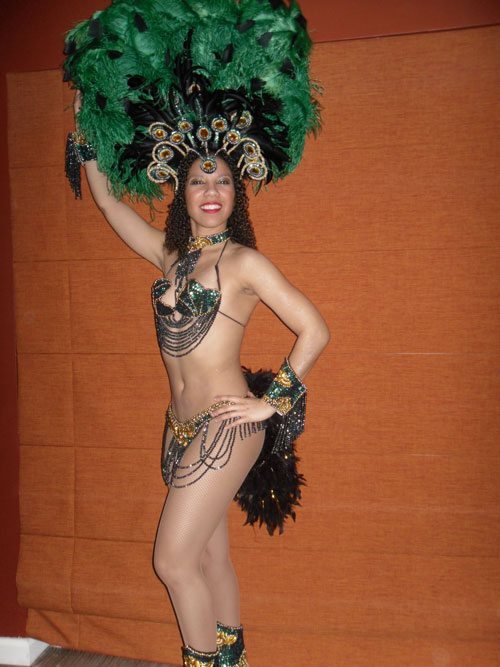 Mieka (NYC)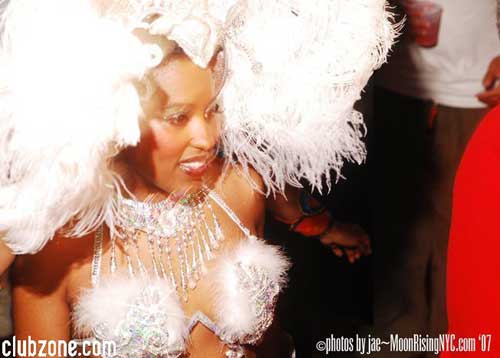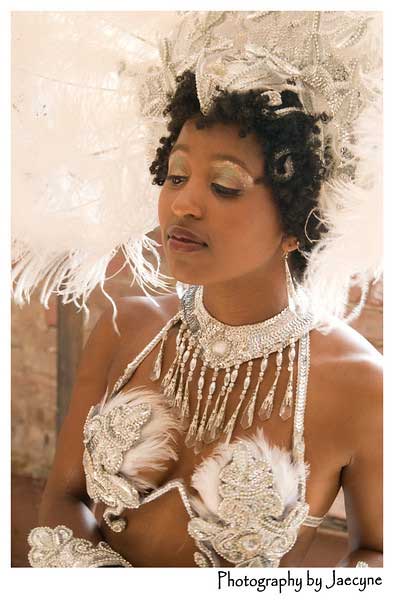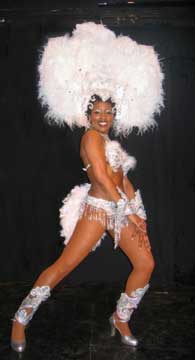 A little snippet from the movie
"Rachel Getting Married" to show you the
the excitement Samba can bring to YOUR event!
That's our Atlanta in blue!!
St. Louis
(available with with full Samba/Bosa Nova band)
Rainy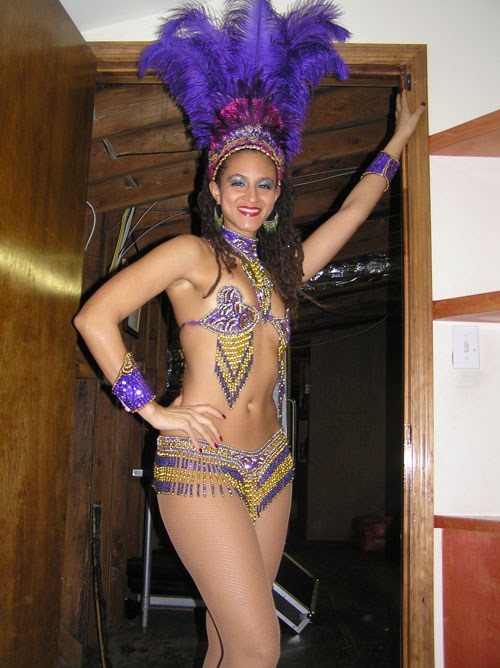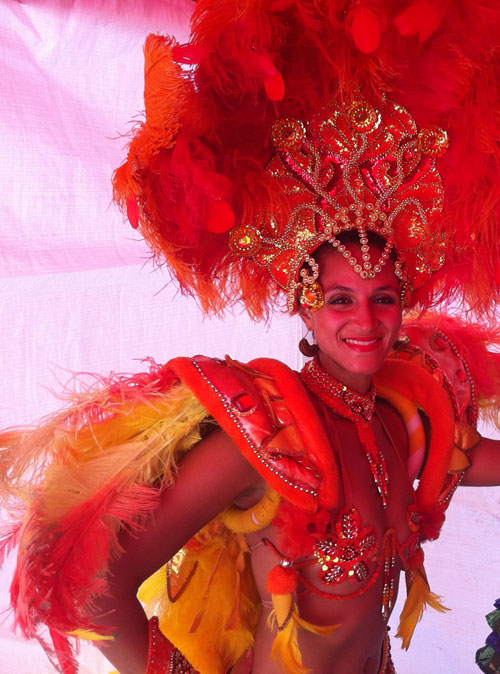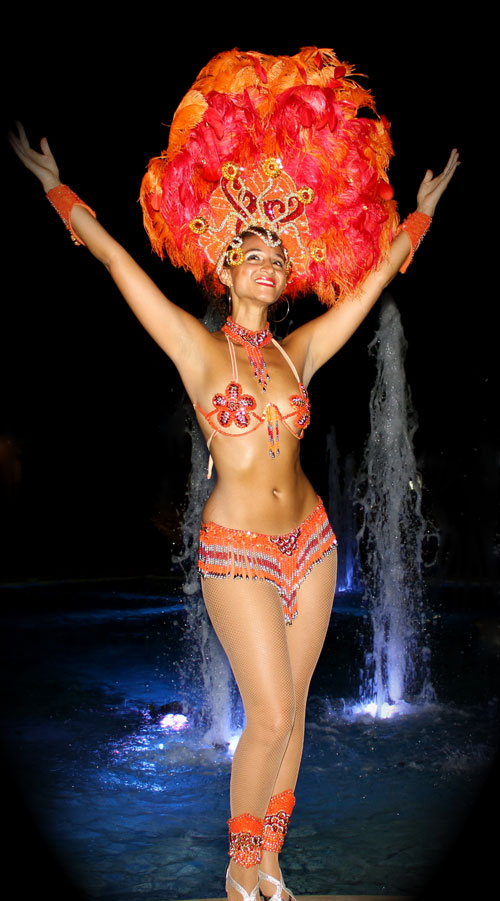 South Florida(Ft. Lauderdale area)
Los Angeles
A couple of our lovely L.A.-area Dancers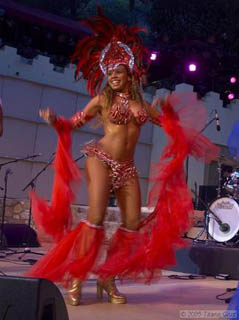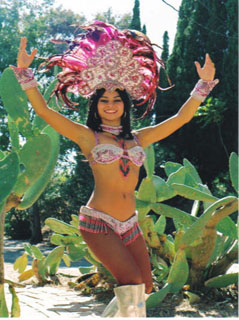 This is our troupe of dancers based in Sao Paulo, Brazil.
Available for travel throughout the world. Click photo for more images & video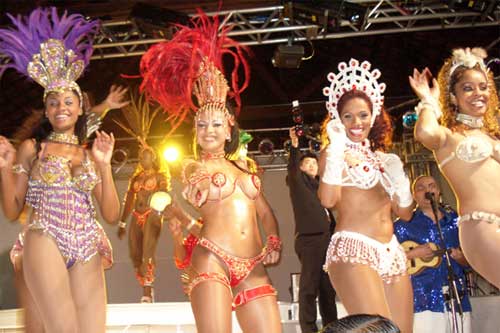 Please note: The larger, more elaborate costumes (back feathers) are fragile
and difficult to maneuver in. These are considered SHOWGIRL costumes.
When an actual SAMBA performance is involved, dancers use the smaller head-dresses,
as you will see in the photos below.
Show Girls
NYC based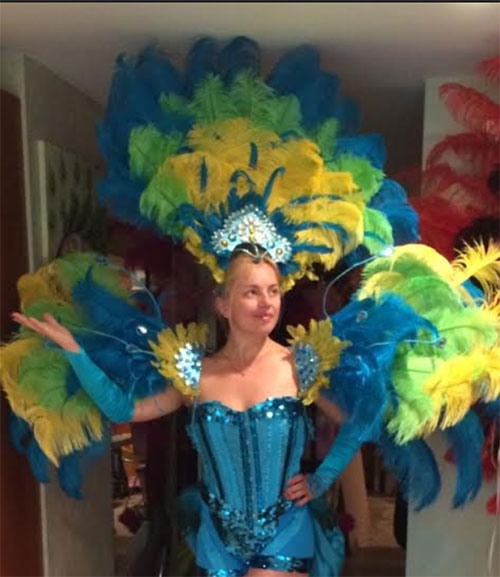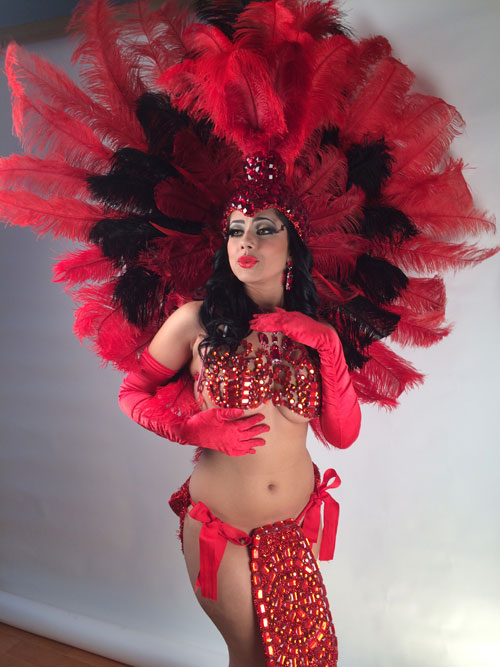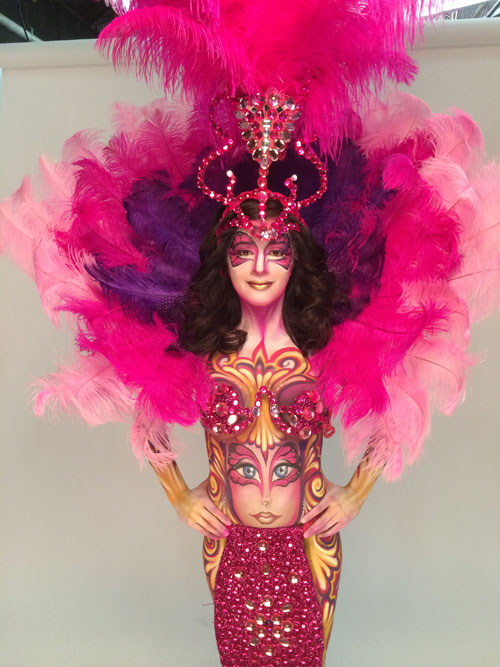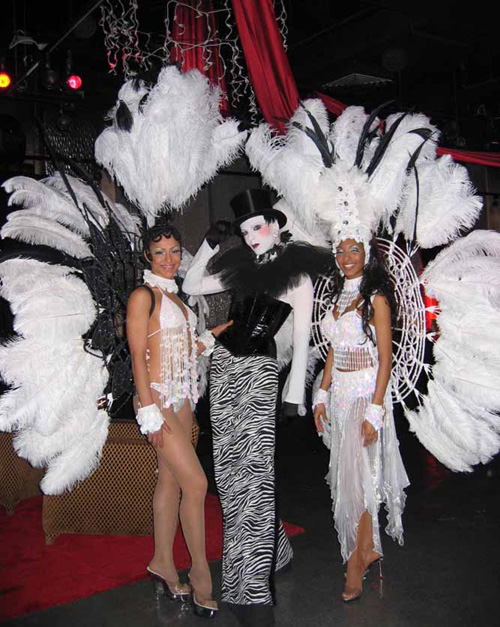 .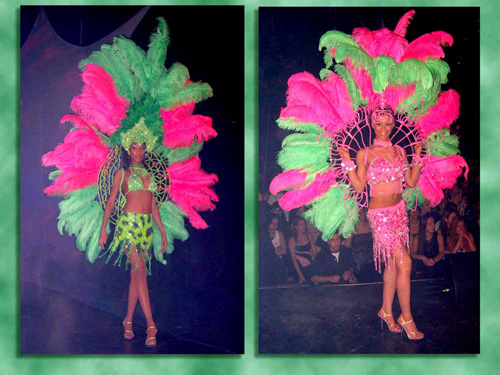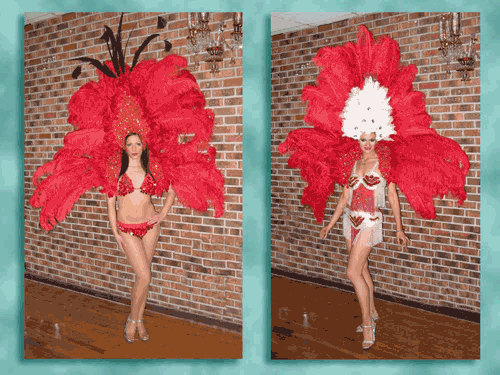 Orlando based
To see more pix of their other costumes, click here )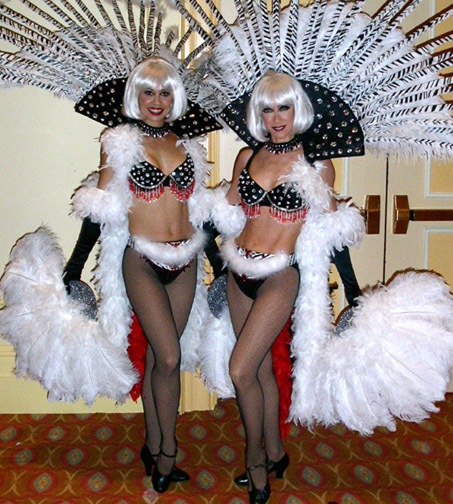 Fort Lauderdale area
Atlanta area