Amazing Human Party Decor!
(based in the Orlando, FL area)
See similarly fantastic designs in NY
Many of these costume parts can be mixed and matched
to create something unique for your event.
Please give us a call and we'll be happy to discuss the various options.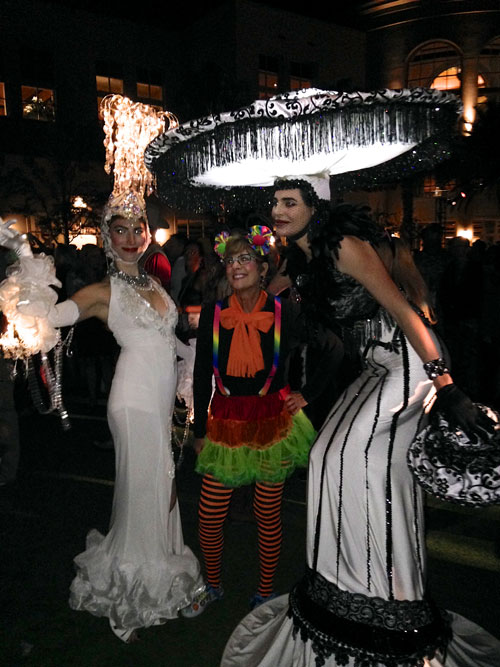 Strolling Champagne Dresses
Serve the bubbly in style!
Swan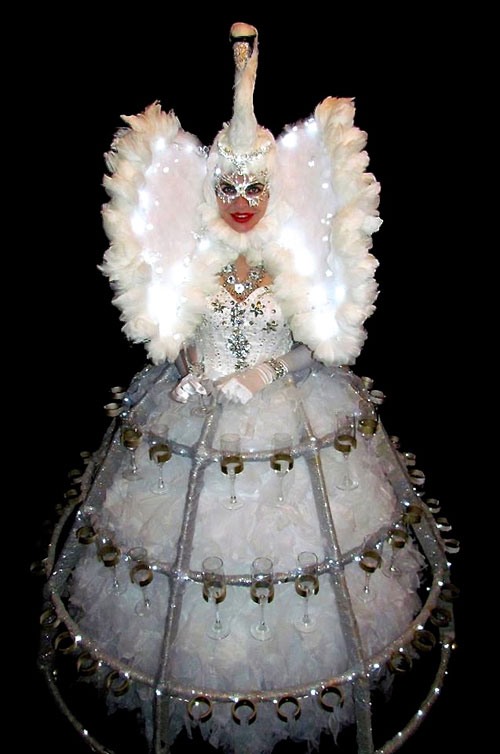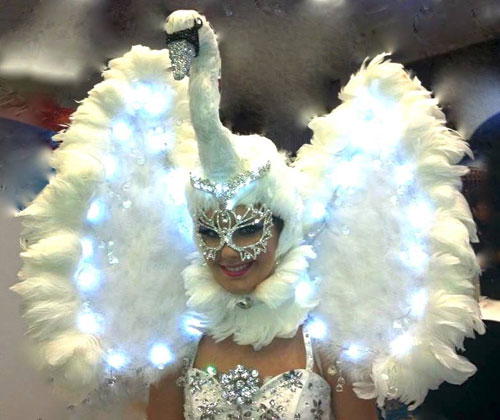 Elegant Champagne Dress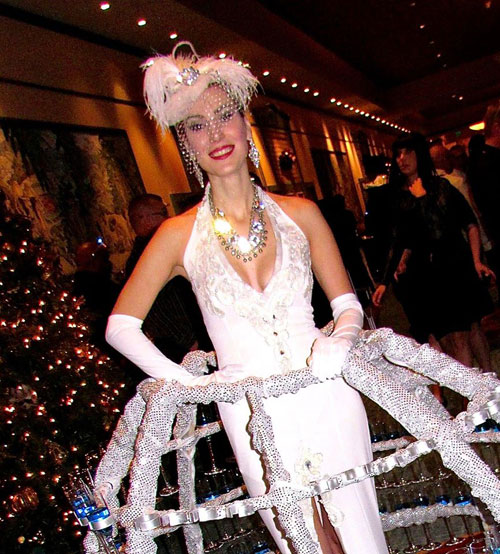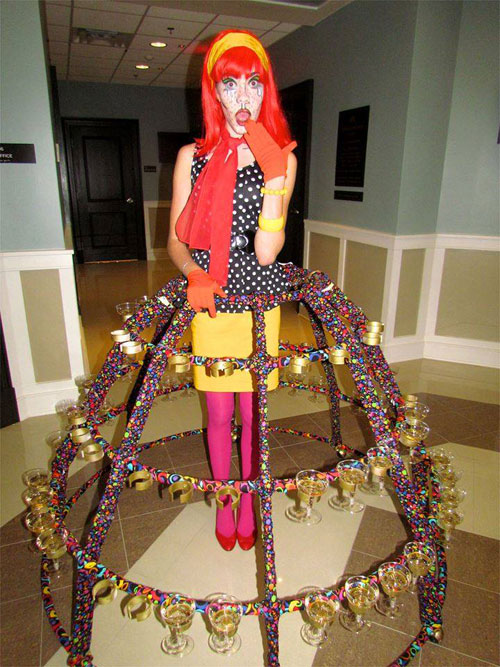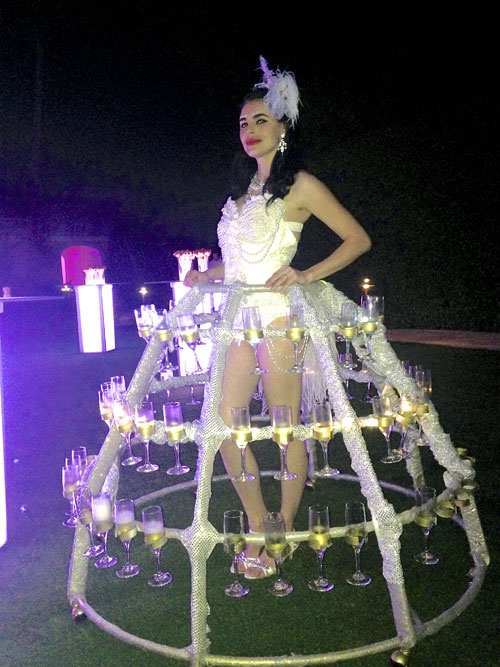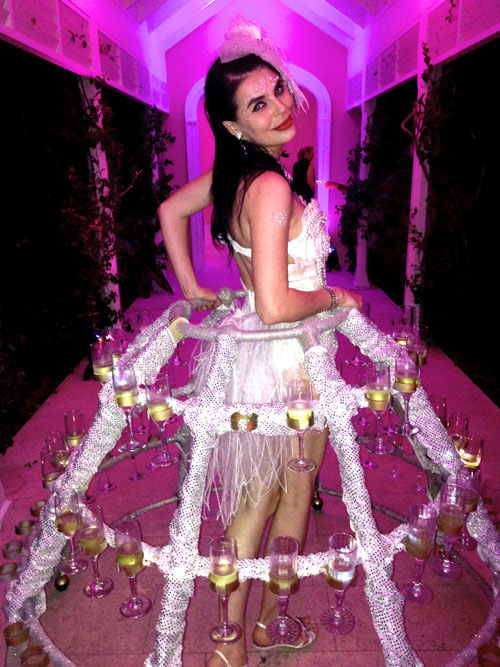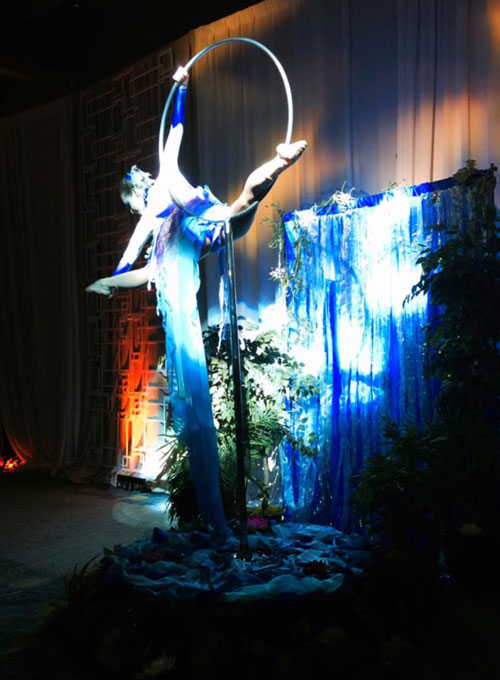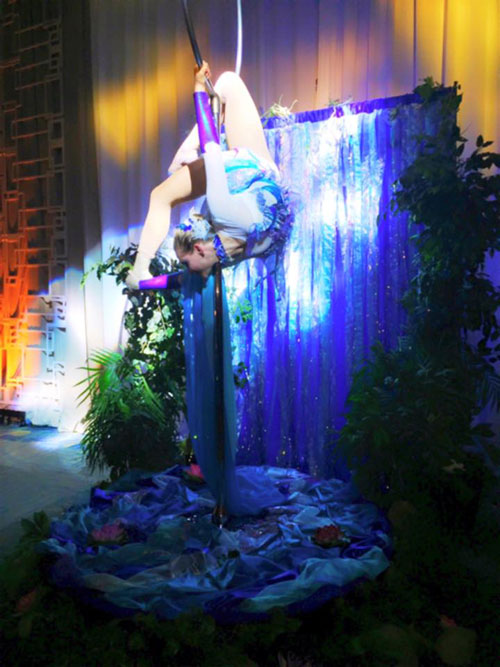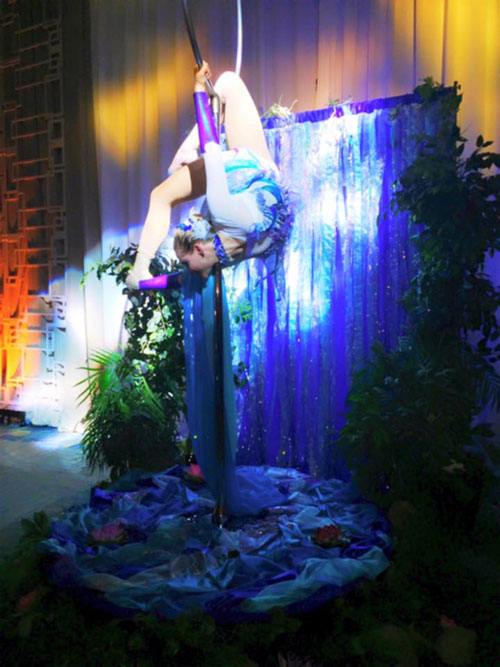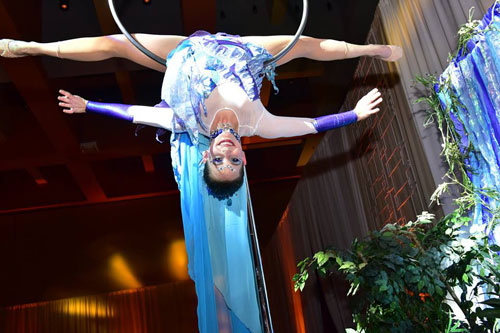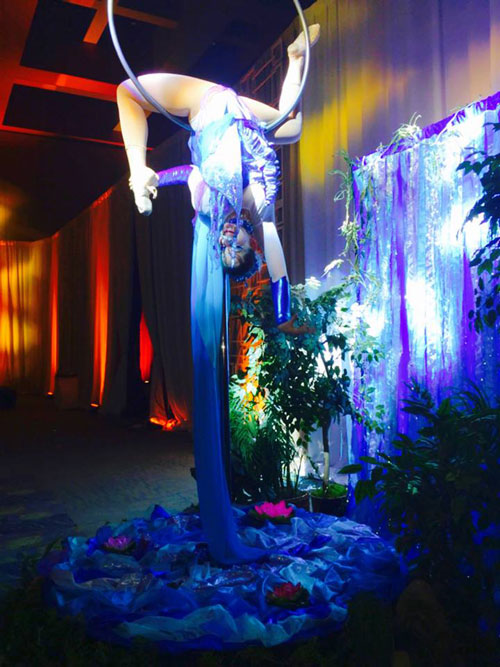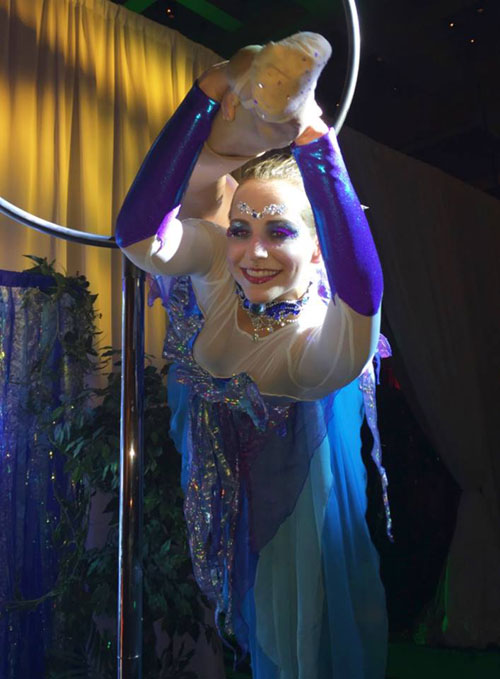 Fabric "pool" at the base of the lyra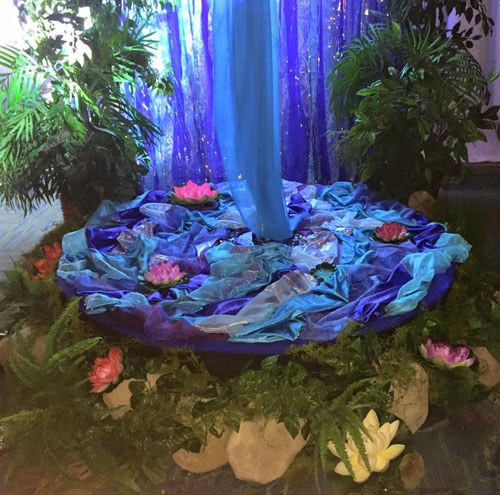 Bubble Girls - Human "Snow Globes"
Elegant Light-Up Costumes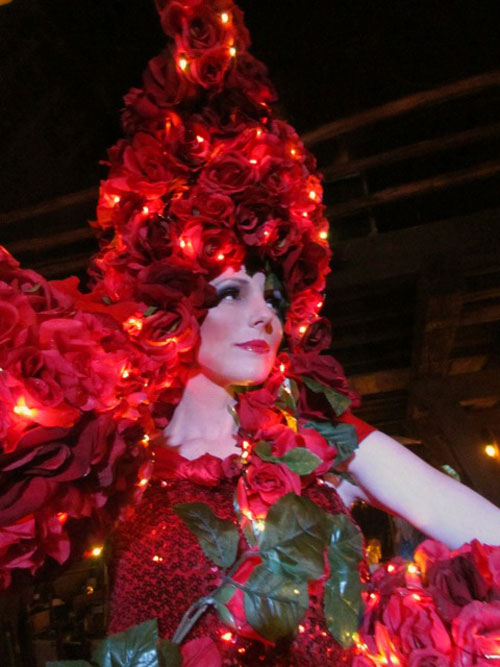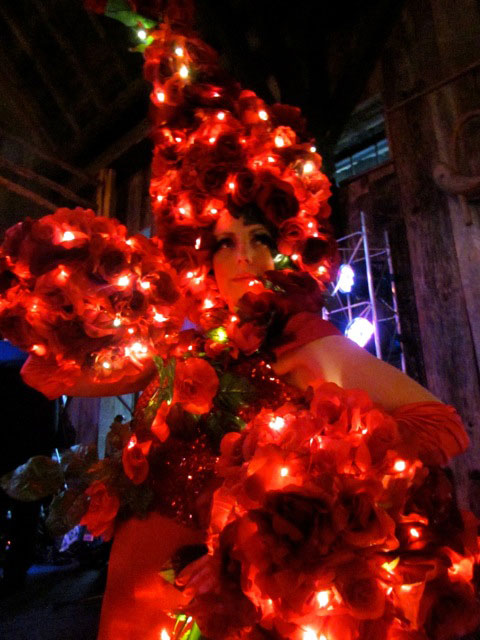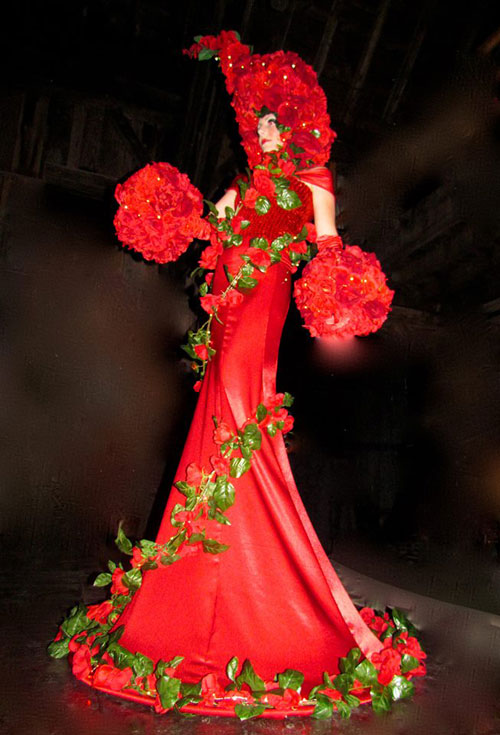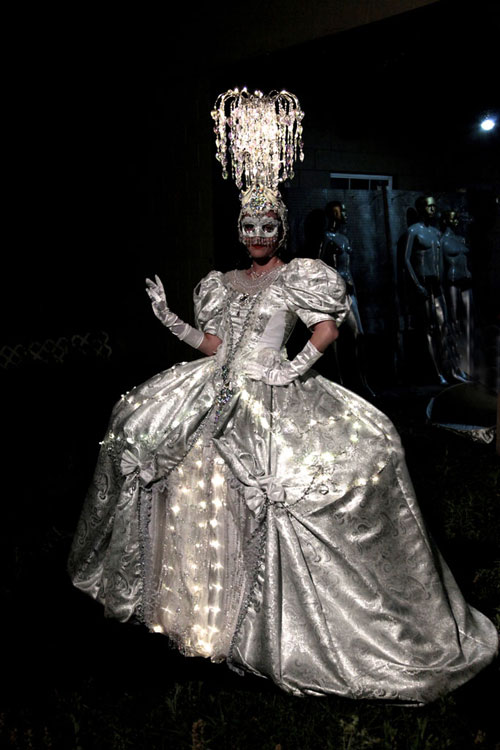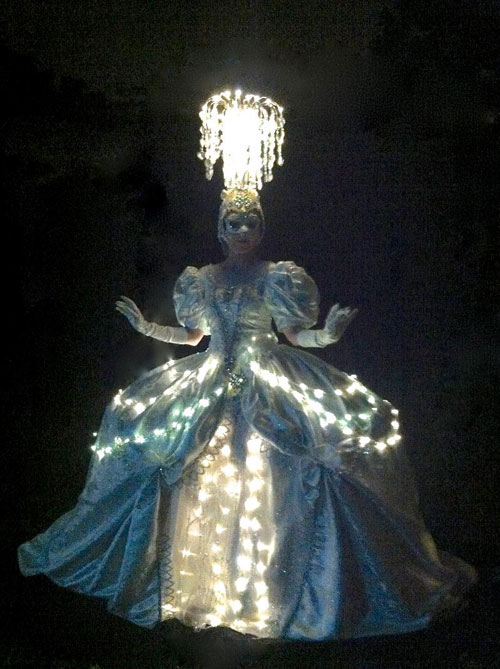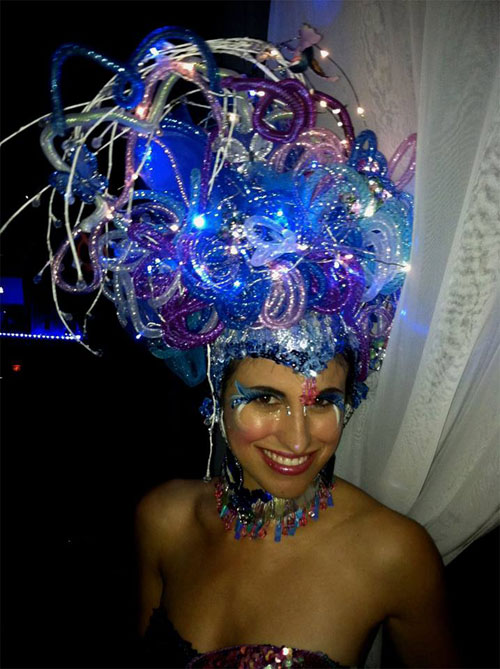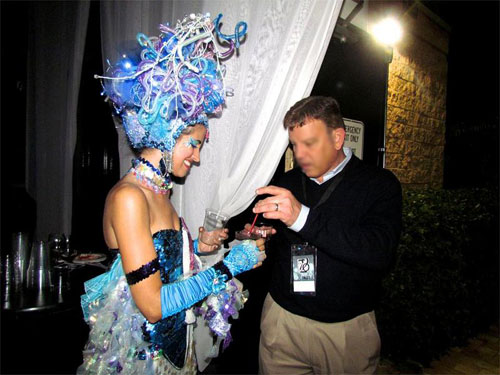 Blue Topiary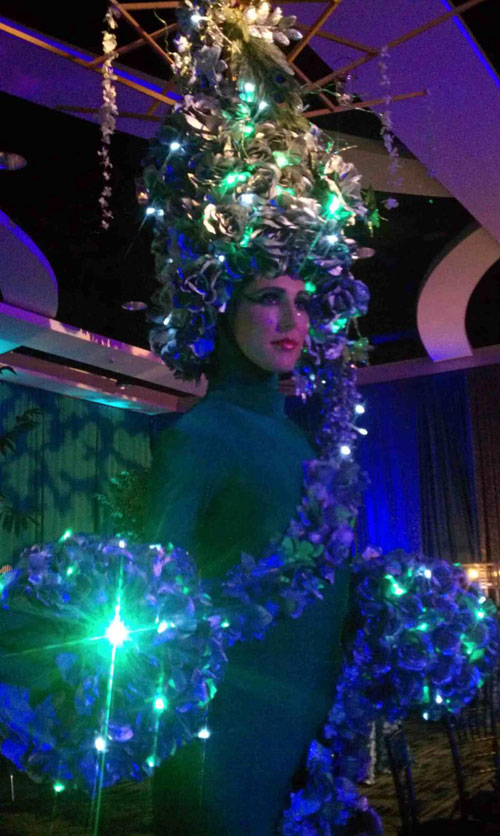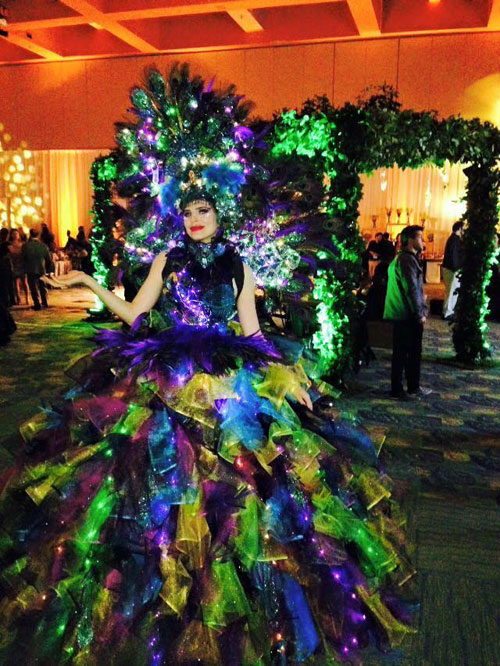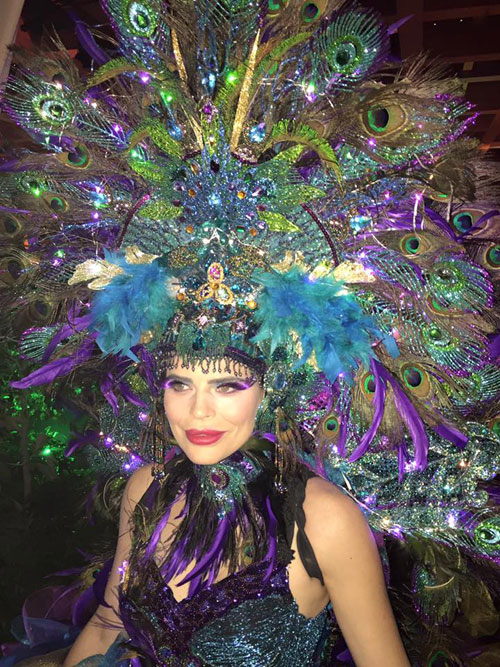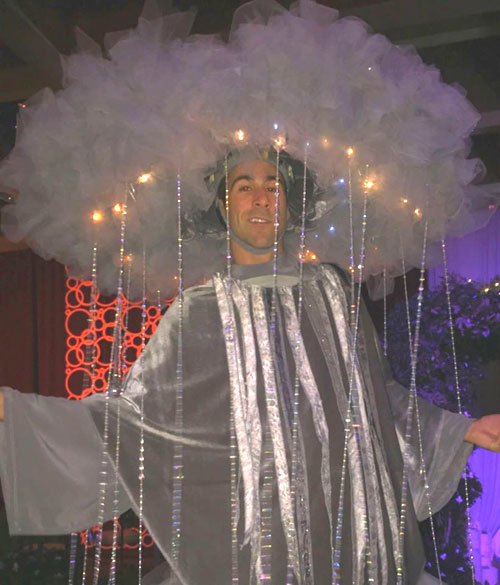 Living Statues
They look like stone...until they move!
Strolling Characters and Greeters
Great for photo ops for party guests!
Strolling Tables
(to see more strolling tables in Orlando, please go HERE)