Please scroll down...
Donald Trump
This performer is based in western NJ
This performer is hilarious! While he's not a lookalike (and thank goodness for that, for his sake!), he's a great mingler and agile improv comedian who is quick on his feet!

Need a speech or toast for a corporate or organizational event? He can write and perform a full roast for a business associate's birthday or a retirement party or aninstallation dinner., He can even do magic as The Donald!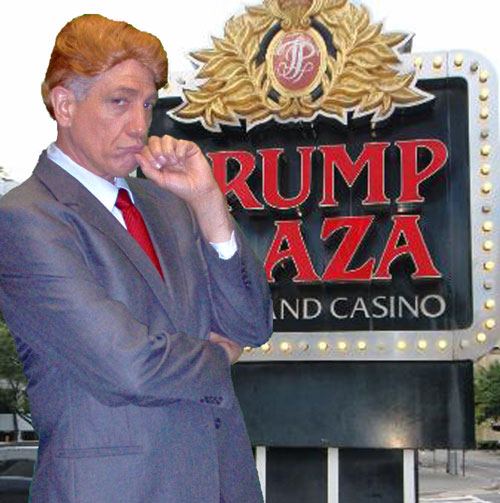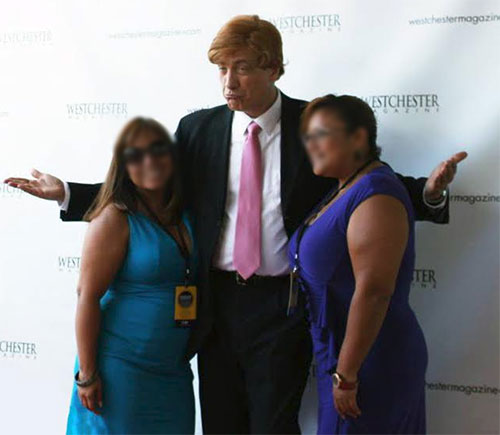 more impersonators (navigable list)