Please scroll down...


Steve
and all the wacky characters who live within him...
(based in Southern CA (Temecula)
Steve's singing telegrams feature custom characters, balloons, music & more!
Some of his most popular characters include the Birthday Fairy, Hernando the Latin Lover, Kiki the Crossdresser, FBI Agent/Cop/Blues Brother and Dezi the Drag Queen Diva. Also:
Beach Bum
Bubba The Hick
Carnival Barker
Eugene the Casket Salesman
Pizza D. Clown
Bob D. Builder
Cowboy
Sarge the Birthday Commando
Eddie the Oversized Elf
Grim Reaper
Hawaii Joe
Joey the Lifeguard
Tennessee Jackson
Men In Black
French Mime
Nerd
Renaissance Guy
Sobad the Pirate
Tacky Tourist
Town Crier
Comical Wizard
All shows include high energy, top quality skills including hosting, games, balloon sculpture, comedy, face painting, story telling, bubbles and much more!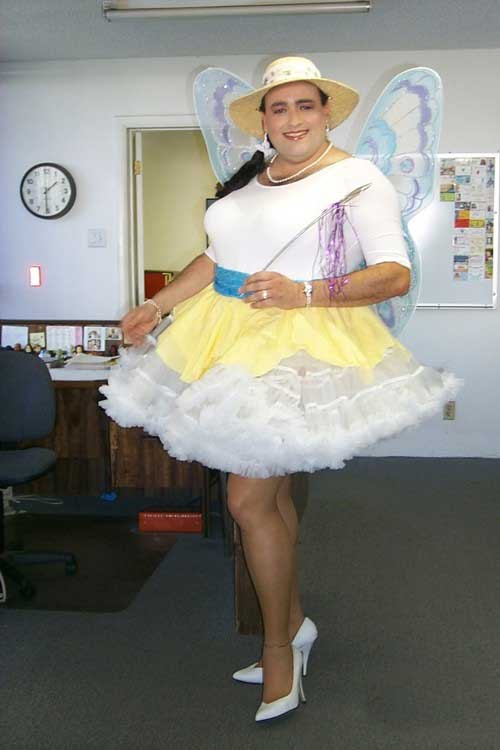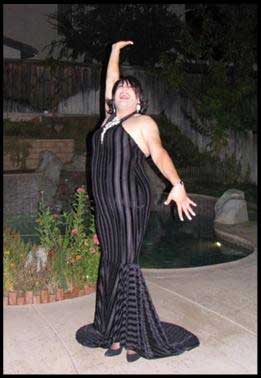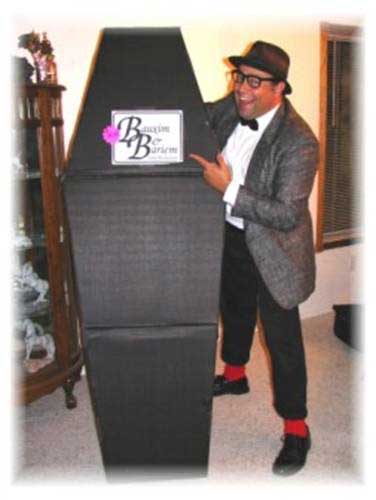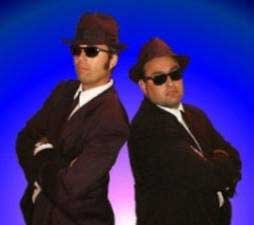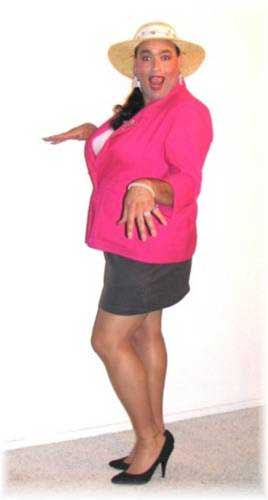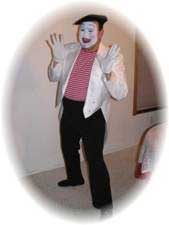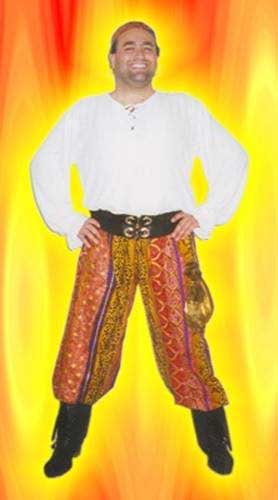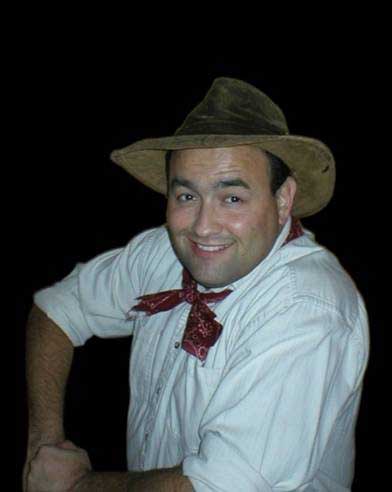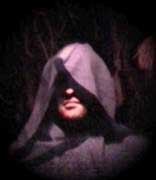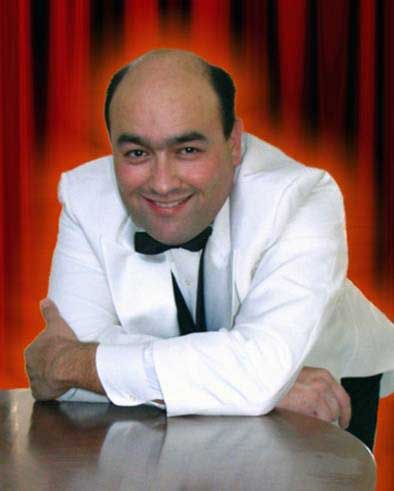 Need a website for your business? Call Adrienne (212) 353 3886