Please scroll down...
Sly Stallone - "Rocky Balboa"
This performer is based in Philly
One of the best "Rocky" impersonators in the country! John is among the first choice for every agency, meeting planner and casting director, and even the City of Philadelphia, itself! Former mayor Ed Rendell said, about John's impersonation, "Whenever you visit the city, it's a must to have a visit from Rocky. In fact, along with our new skyline, he's become one of the city's biggest tourist attractions."
John as himself (pretty close, eh?)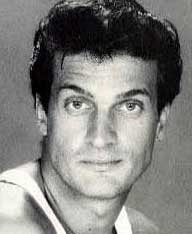 Click Rocky's head for sound bite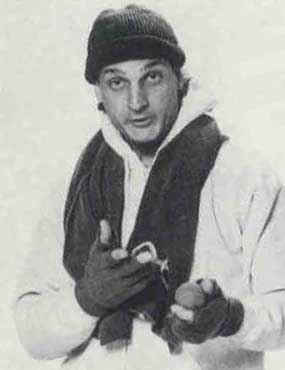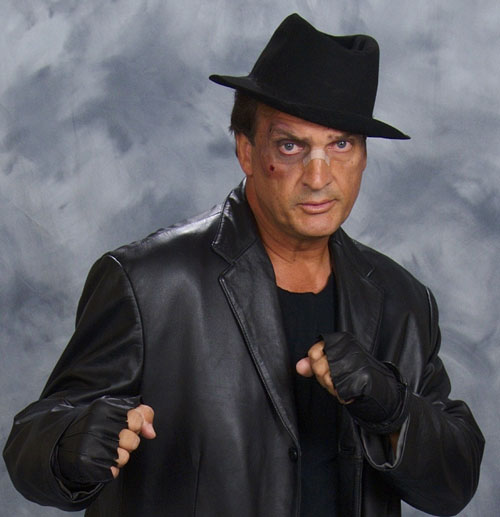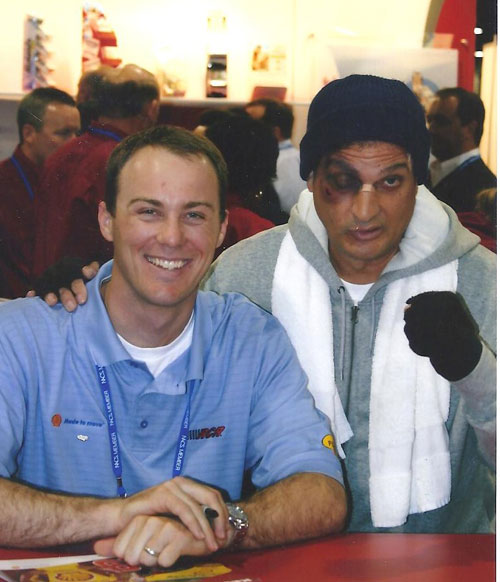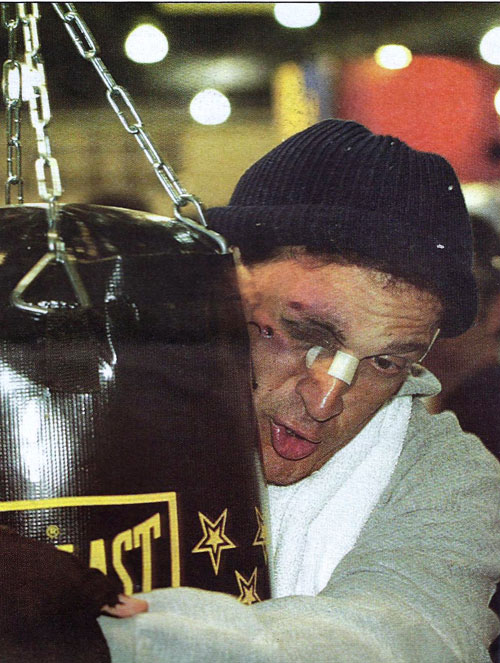 John as Rocky on the Jumbotron, at a 76ers game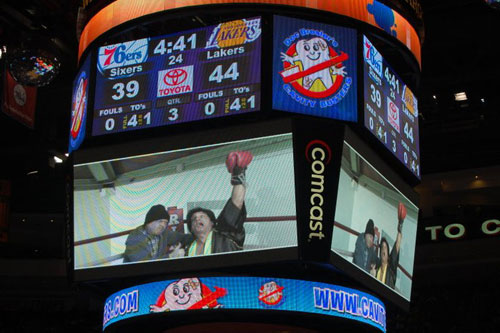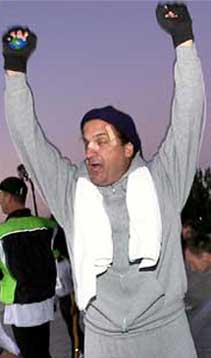 more impersonators (navigable list)