Please scroll down...
The Sopranos
These performers are based in the greater NY/NJ area
Another Tony
Carmella alone Dr. Melfi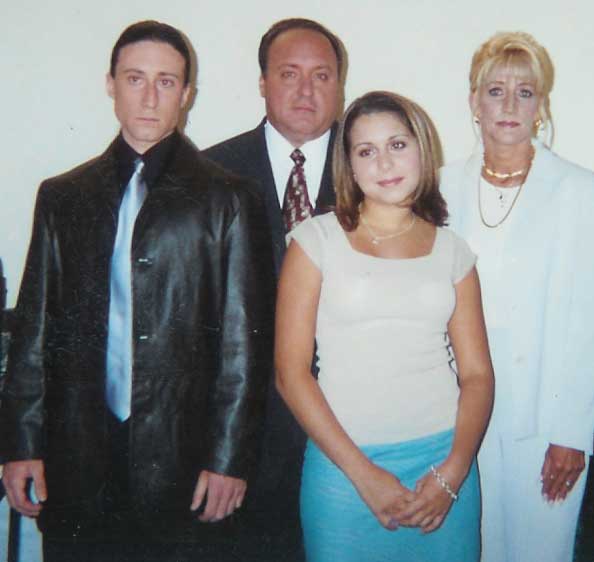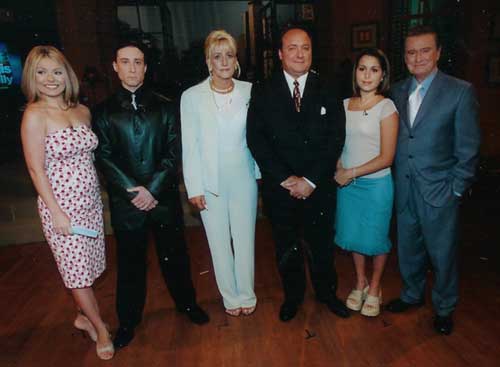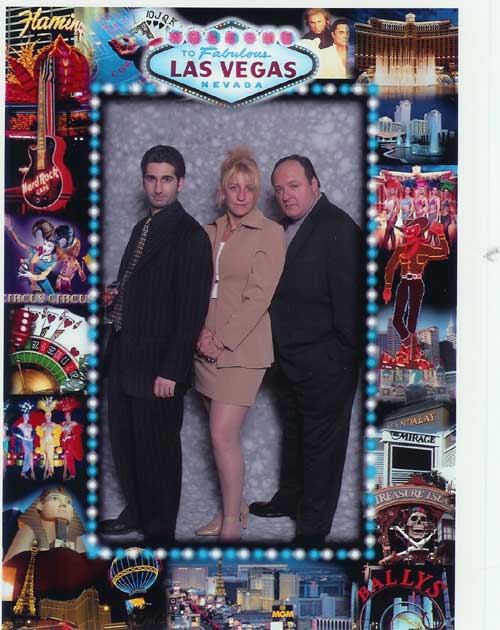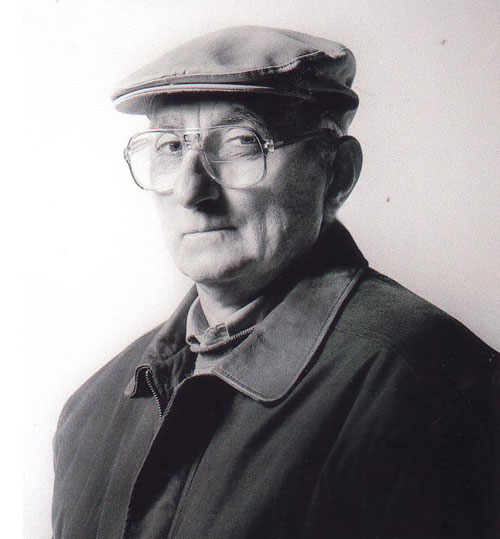 "The approaching season has kept Adrienne Gusoff busy booking Sopranos
lookalikes for her New York-based business, Bubby Gram/Pick-a-Shtick.
Among Gusoff's performers is a dead ringer for James Gandolfini, who plays Tony;
lookalikes for Edie Falco, who plays Tony's wife, Carmela;
and doubles of Lorraine Bracco, who plays psychiatrist Dr. Jennifer Melfi."
--Arizona Republic, MSNBC, Xposed.com, and others (from a newswire story)

more impersonators (navigable list)