Please scroll down...
Snoop Dogg
This performer is based in NYC
'Snoop Doug" has been working with the real Snoop for years.
Not only does he get mobbed on the streets and hounded for autographs,
but even when he INSISTS he's not the real deal, people don't believe him!
This impersonator does all of Snoop's looks, from professional to "gangsta."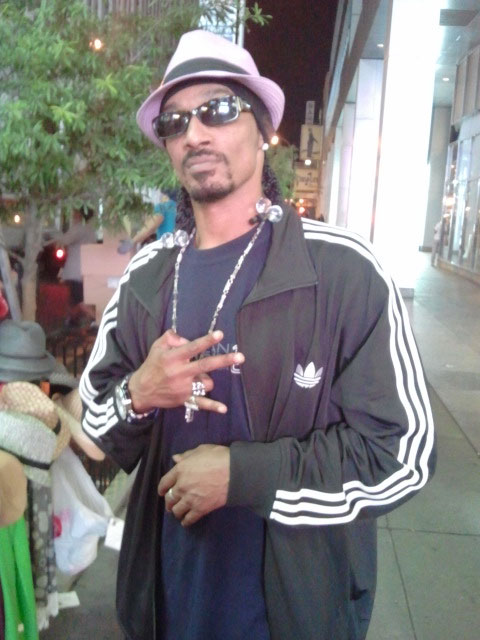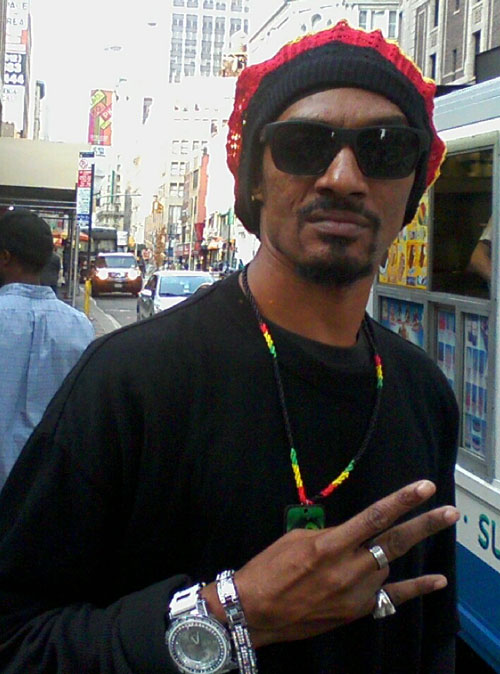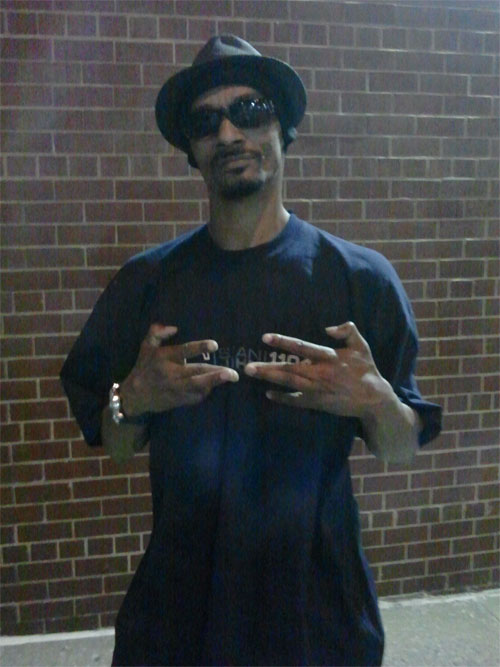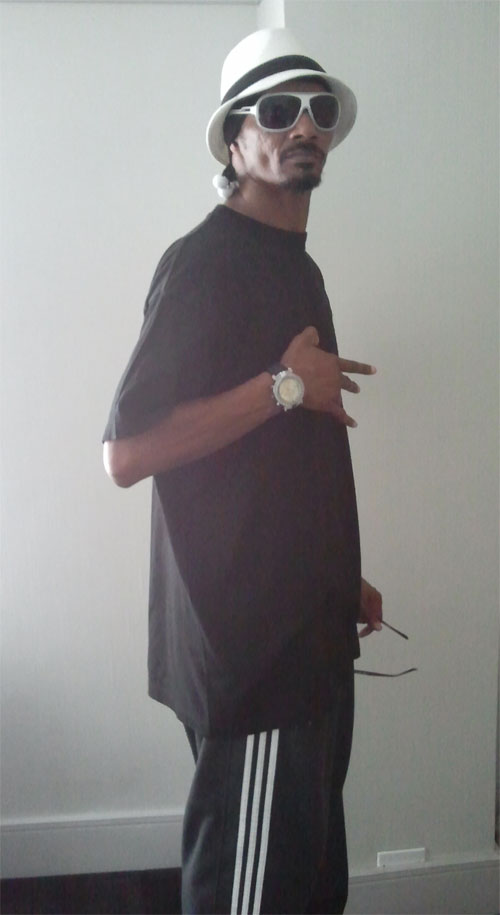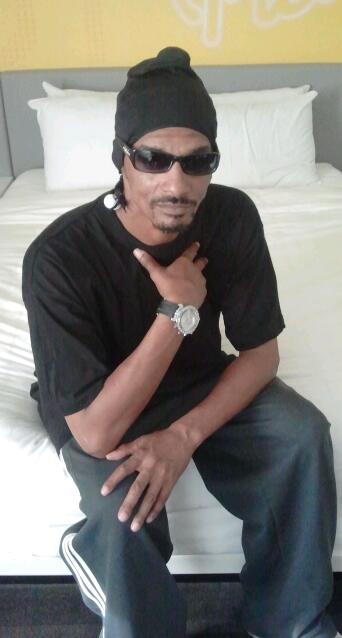 more impersonators (navigable list)