Please scroll down...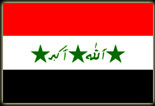 Saddam Hussein
This performer is out of Hollywood, CA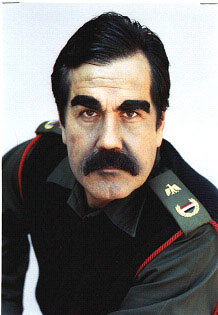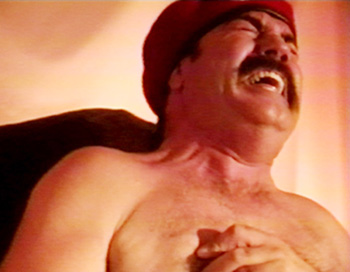 As an actor with great versatility, James has developed a successful career in television, film and commercials. Currently he can be seen on ABC Late Night Show "Jimmy Kimmel Live" as Saddam Hussein.

James is not just an impersonator but a strong actor with film and television credits as well as many years of training and experience in stand-up comedy, comedy improv, stage combat. He's studied the Arabic language, while already being fluent in Spanish. The combination of the look, the attitude, the emotional state and the voice makes James very effective.

James' striking resemblance to Saddam Hussein was first recognized in during a photo shoot for an international television show in early 2003. The photographer immediately pulled up a chart of impersonators the Iraqi government had used since the end of the Persian Gulf war to hide the real Saddam. James was very surprised to find himself a clone of the most wanted man on the planet.

The first time James did Saddam at a small comedy theatre, the word was out and he was in demand immediately, and was shooting a film just a few days later. Since the Iraqi War, his resemblance to the Madman of the Tigress has taken his face all over the world in television, commercials and film.

The Southern California born actor can be seen in National Lampoon's newest release "Lost Reality," speaking in both English and Arabic.

Want something with a little humorous bite? Why not pair Saddam with one of our George W. Bush impersonators for your next event.



more impersonators (navigable list)