back to Psychics and Magicians page
Psychic Holly
This performer is based in central New Jersey
Please note: We book Holly and our other psychics ONLY for parties and special events.
We do NOT book private readings through our agency. Please do not ask!
Whether beautifully costumed or just fashionably dressed, Holly brings fun and light to any party or event! She always bring a beautiful table arrangement tied in with the client's theme. Let her show your guests that there is always something wonderful ahead and something to smile about now. Accurate readings delivered with warmth and humor. Table readings, walkaround, "ask me a question" and custom humorous readings.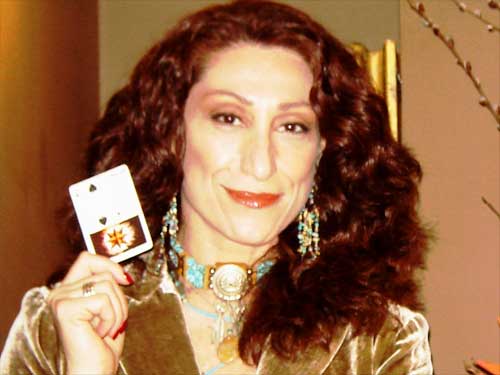 Holly is not only a gifted psychic but she has great costumes
to fit into the theme of just about any party!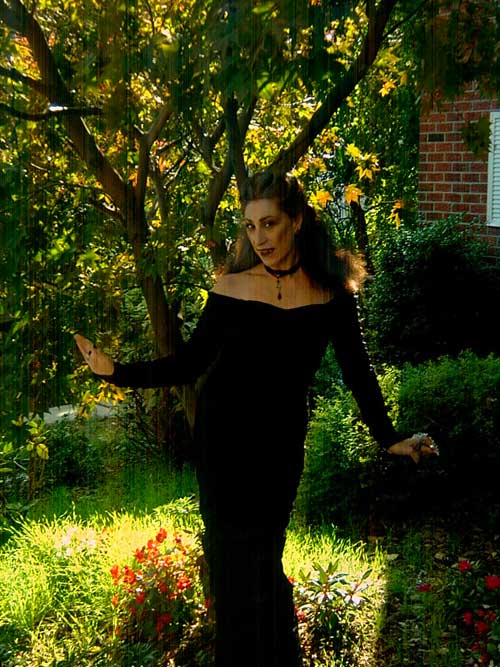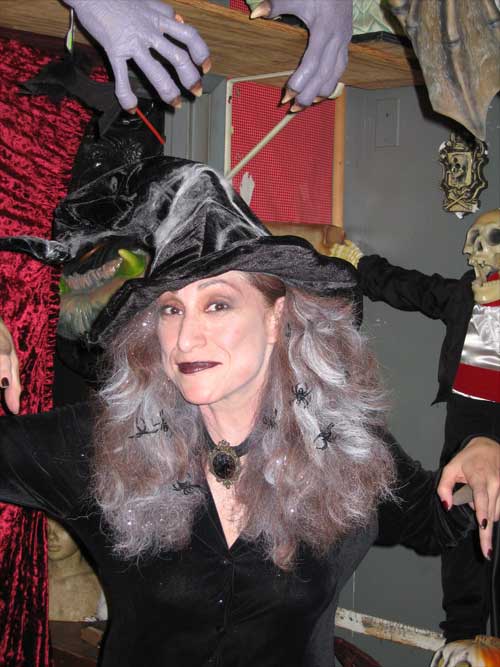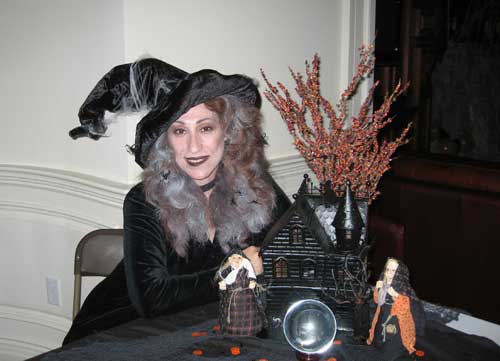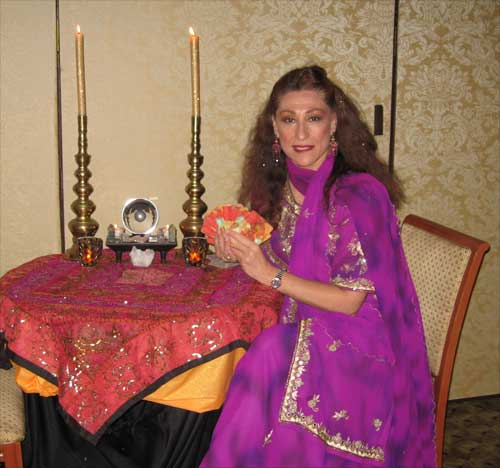 Corporate clients include:
HBO
Time warner
Trump family Christmas party
L'Oreal
Hartz Mountain
Satchie and Satchie
Ambassador to Argentina
Ambassador to Bolivia
GE
Van Cleef and Arpel
Fashion Week
NY Board of Trade
Morgan Stanley
Numerous Universities
***
Bar and Bat Mitzvahs
Beach Parties
Openings
Haunted Houses
Childrens Birthday parties
back to Psychics and Magicians page


Need a website for your business? Call Adrienne (212) 353 3886