Please scroll down...
Michael Jackson 4
This perfomer is based in San Diego but performs nationwide
This performer is a "Male Impersonator"
(i.e., it's a girl in there, and a terrific dancer she is!)
see video below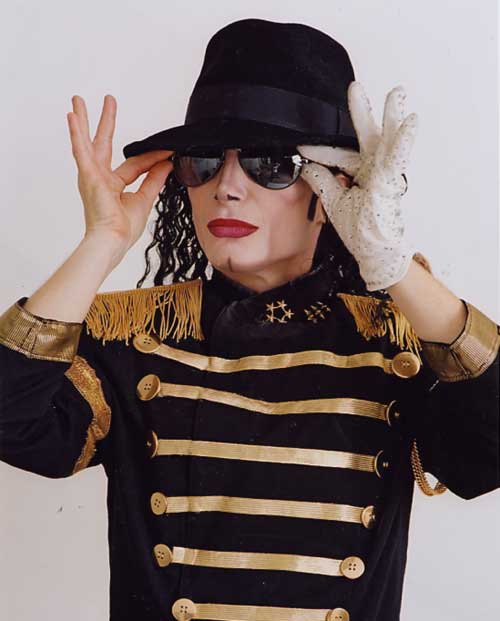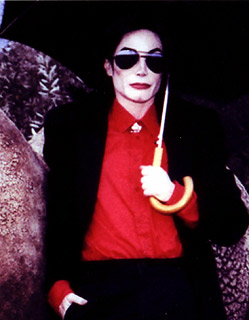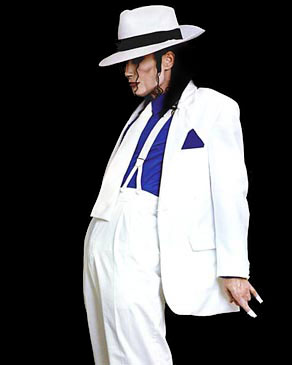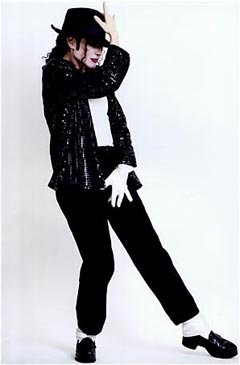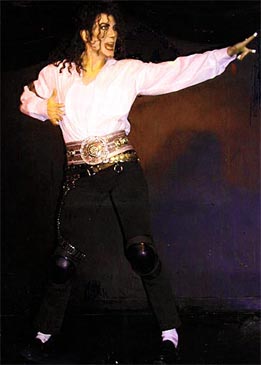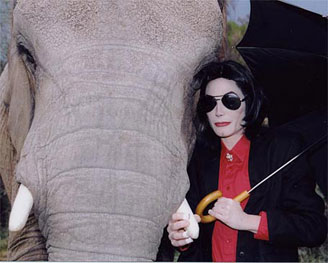 Devra has portrayed the King of Pop since the year 2000, thrilling audiences with her dynamic performances. As an impersonator, not a look-alike, she completely transforms her appearance through the use of make-up, costuming and character portrayal. Devra then takes the challenge one step further as a "gender illusionist."
Not a newcomer to the stage, Dev began ballet lessons at the age of six and became a professional dancer at 16. "I'm a great fan of Michael Jackson, but I have my own life," she states, keeping her identity separate from her characters. Devra is charming and friendly for client "Meet & Greet". She is extremely photogenic and offers a wide variety of exceptional costumes that perfectly reflect those of Michael Jackson's. The same age as The Gloved One, Dev uses her experience and professionalism to deliver a performance that is unforgettable.

more impersonators (navigable list)