Please scroll down...
Justin Timberlake
This performer is based in Lincoln, Nebraska but charges local pricing when traveling
Ever wished you could have Justin Timberlake show up to your party or event?
Now he can for a fraction of the cost!
Justin Timberlake Celebrity Look Alike specializes in Re-Enactments, TV, Film,
In-House Corporate, Private Parties, Commercials, Internet, Print, and Music Videos.
U.S. based - available for bookings nationally and internationally.
Looks so much like the real Justin, it's hard to tell them apart!
Performances include lip synchin dance, and just being goofy with your guests.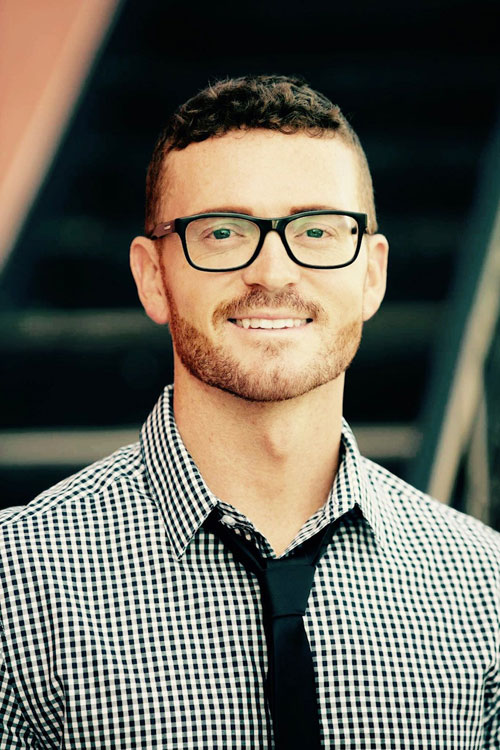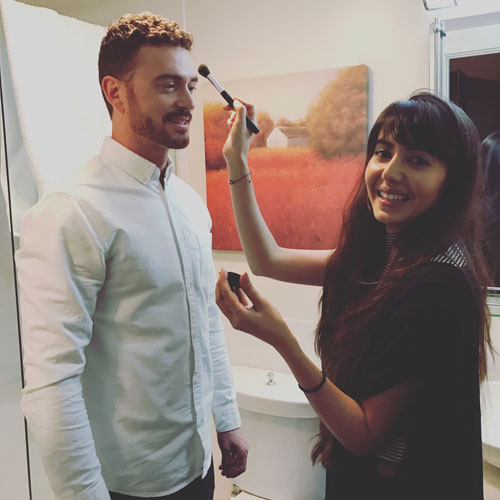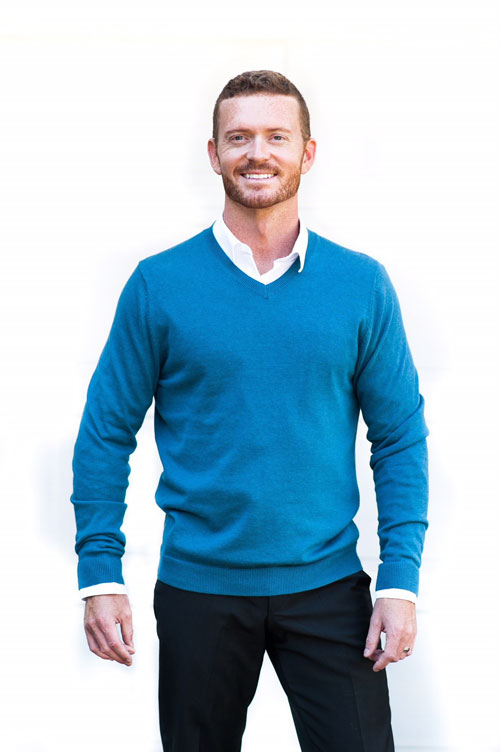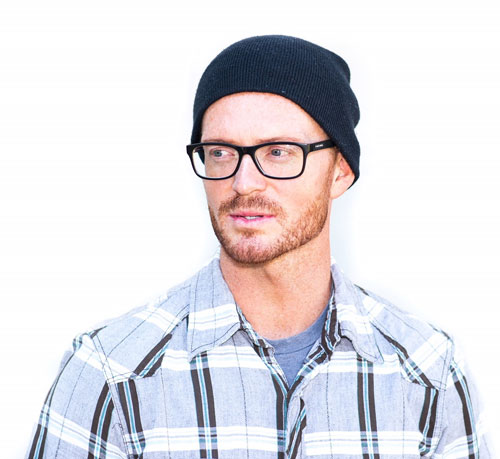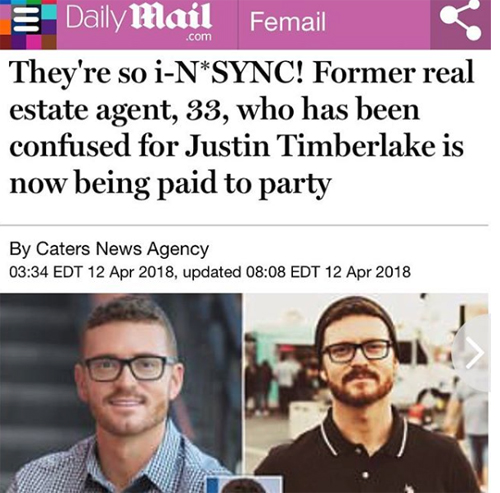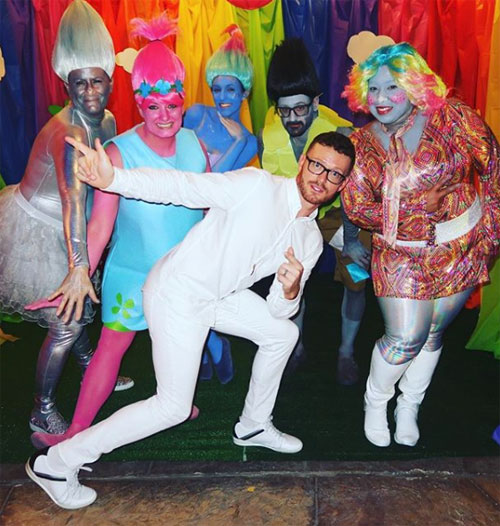 The Real JT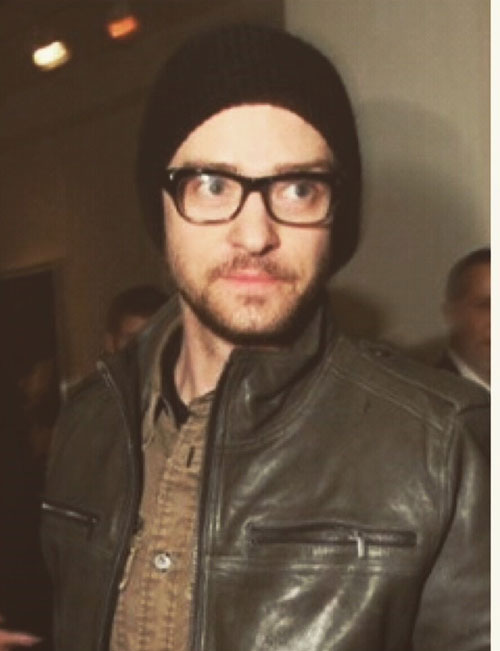 The Real JT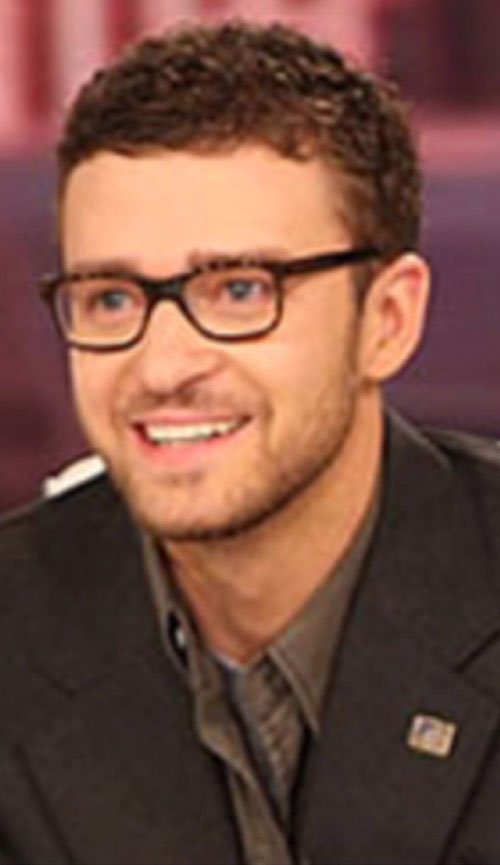 more impersonators (navigable list)