Please scroll down...
Joan Rivers
this performer is based in Southern New Jersey/Philly area
Roll out the red carpet, she's here! Whether it's for the Oscars or QVC shopping or being fashionista, there's only one celebrity host needed. That's the one and only JOAN RIVERS! JOAN conquers her audiences with her inimitable brand of sassy comedy and gives the ladies the lowdown on love, marriage and money - and how to make the most of all three! So, if you're looking for a perfect hilarious evening, invite the first lady of American comedy.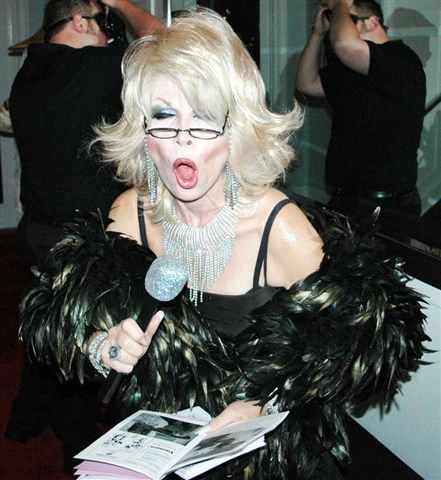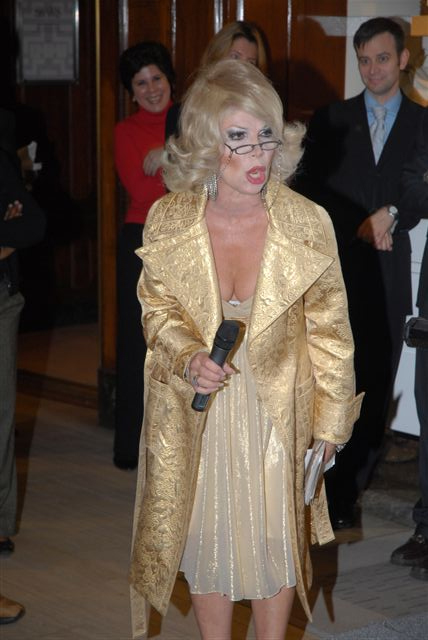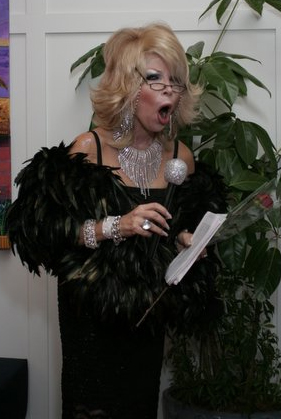 more impersonators (navigable list)