Please scroll down...


Hula Dancers - New Jersey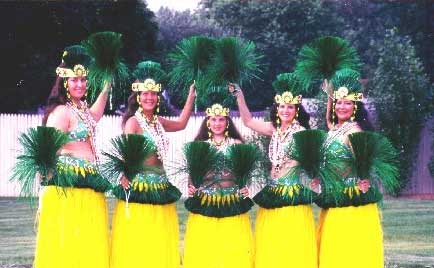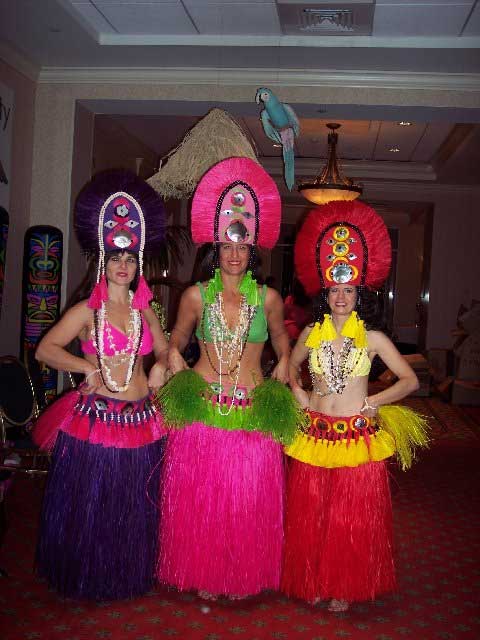 In New Jersey only, we also offer an exciting and diverse
40-45 minute pan-South Pacific show including:

Four dancers plus a female MC who will also act as a teacher
to teach the audience some of the dances
There are at least 10 costume changes throughout the show
(always with at least two dancers remaining "on stage" so the program is continuous).
Songs/dances include both classical/traditional and contemporary
(i.e. "Tiny Bubbles") from Hawaii, Tahiti and New Zealand.
Traditional fire dance and hula chant with burning torches,
using authentic, colorful costumes and headdresses.
Troupe will bring up to 20 grass skirts for audience
to use while they are learning the dances
Pricing for this program starts at about $1100. Distance charges may apply.
Available in New Jersey ONLY. Please book far in advance as they have a
very full schedule during the summer months.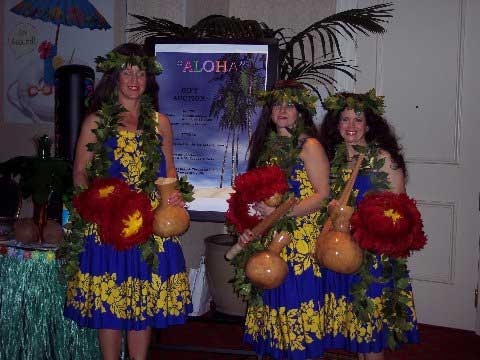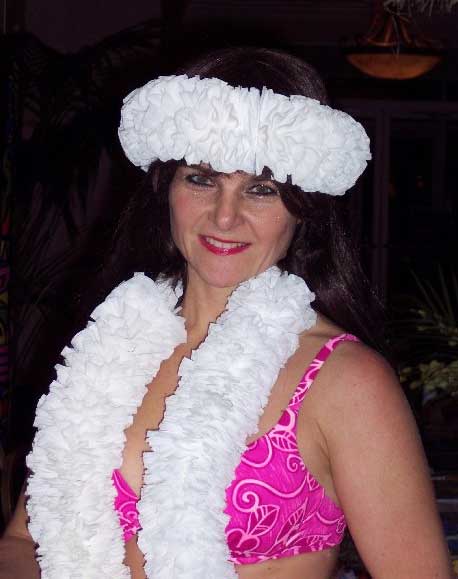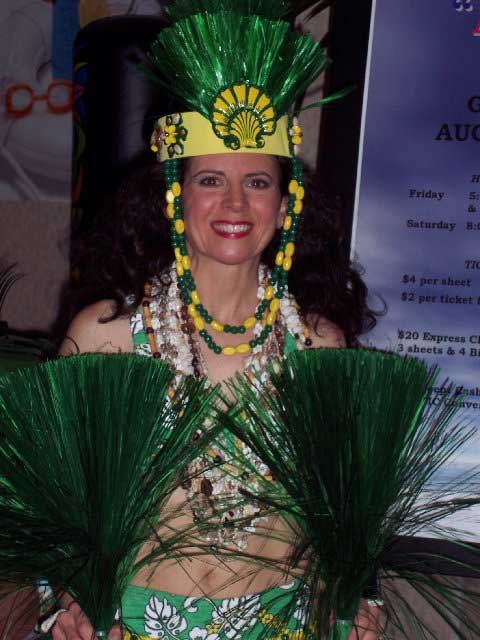 Need a website for your business? Call Adrienne (212) 353 3886