Please scroll down...


Dez
This peformer is based in the Princeton, NJ area
Take a journey through Hawaii where everyone dances with their hands!
Exciting entrance and 15 to 20 minute dance show of both Hawaiian and Polynesian dances with lots of audience participation.The entire show lasts 30 to 45 minutes (depending on how "game" the audience is!).
Dez is particularly great with kids and can do a varied program, with other entertainment, for little girls' parties.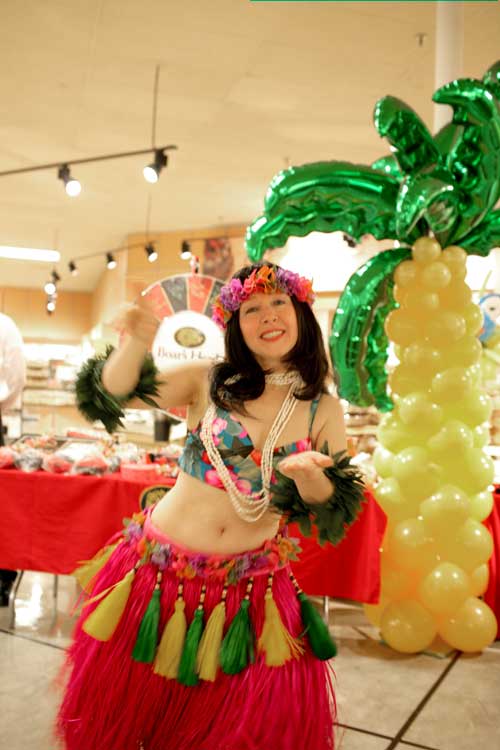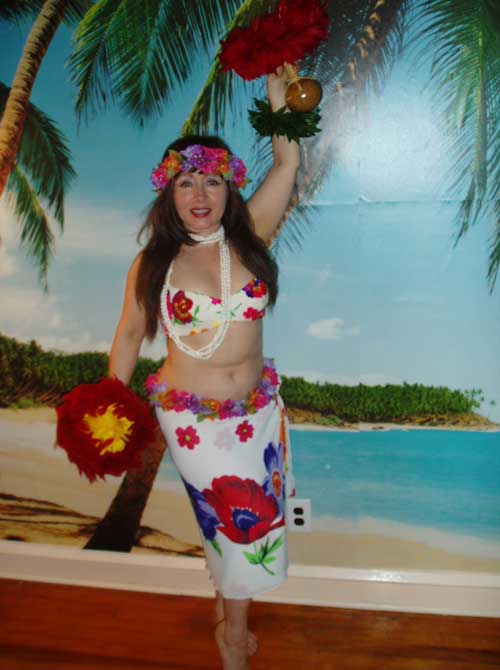 Need a website for your business? Call Adrienne (212) 353 3886