Please scroll down...


The Aloha Girls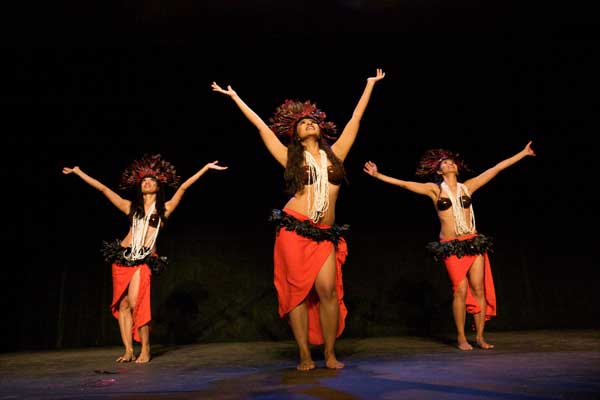 The Aloha Girls is a professional dance troupe specializing in Polynesian dances, providing wholesome entertainment for various events and functions. Available as a troupe or individually, with or without a Samoan Fire/Knife dancer; with or without musicians.

Wearing lovely hand-crafted costumes which are changed during the show, they will get your guests up and dancing. Show offers lots of audience participation, with either live or recorded music.
A typical show consists of dances from:
HAWAII:
Hula is much more than just dance. Hula is the heartbeat of the Hawaiian people. It is an expression of history, religion and the human spirit. Hula tells a story about life in Hawaii through graceful hand movements.
TAHITI:
Wearing beautiful tall headdresses, grass skirts and hand tassels,the dancers perform the Otea, moving their hips to the fast, pulsating drum beats.

NEW ZEALAND:
Maori poi balls which are balls attached to long cords, are twirled and swung about the body to form patterns,in a lasso-like high-energy display. In some cases, flaming poi balls are used. Canoe dances are also performed to tell a story of the Maori people migrating by canoe from Polynesia to New Zealand.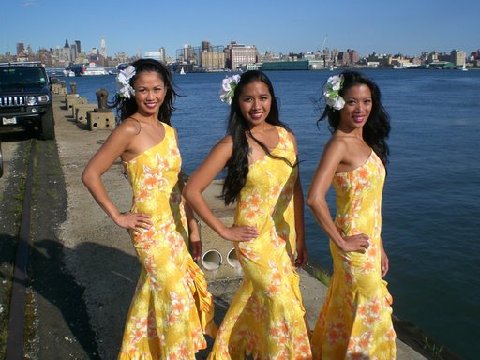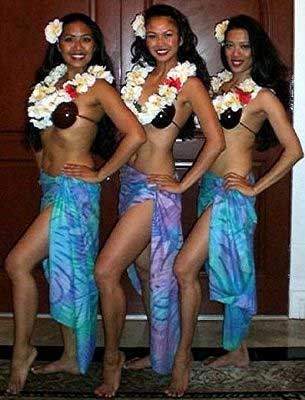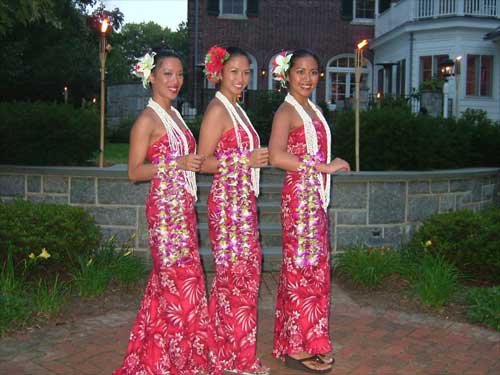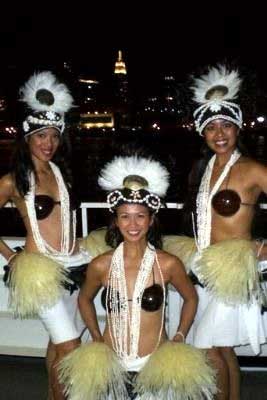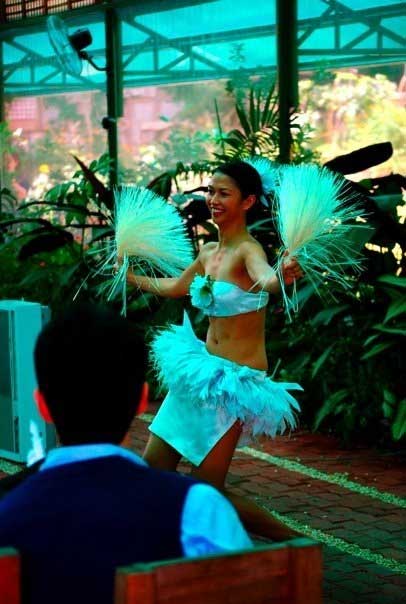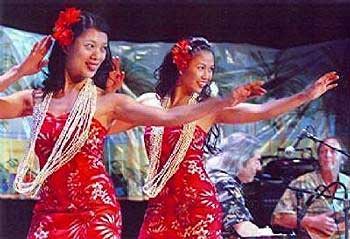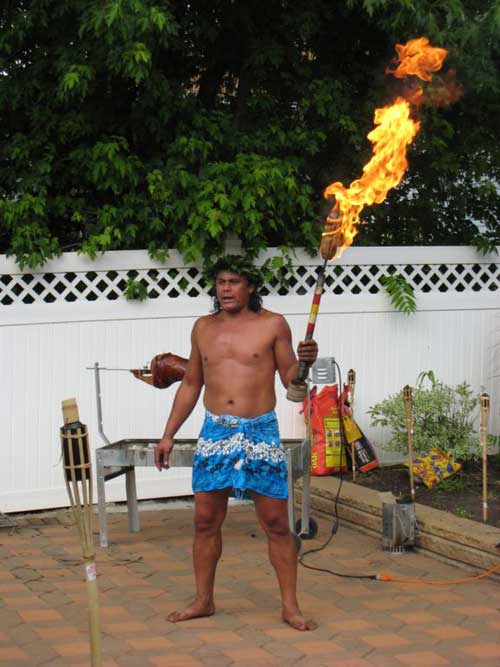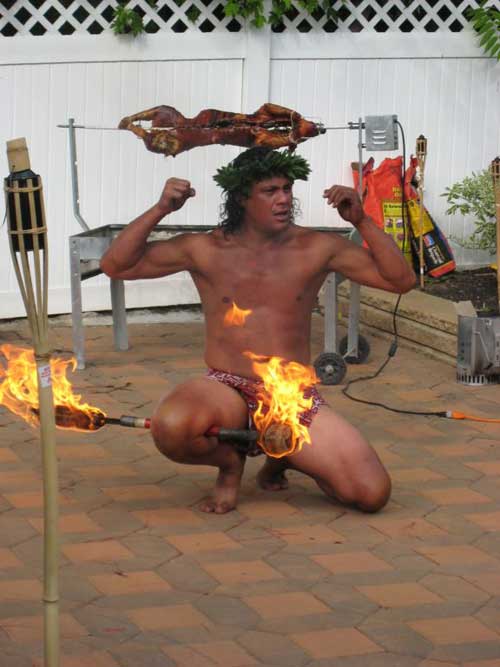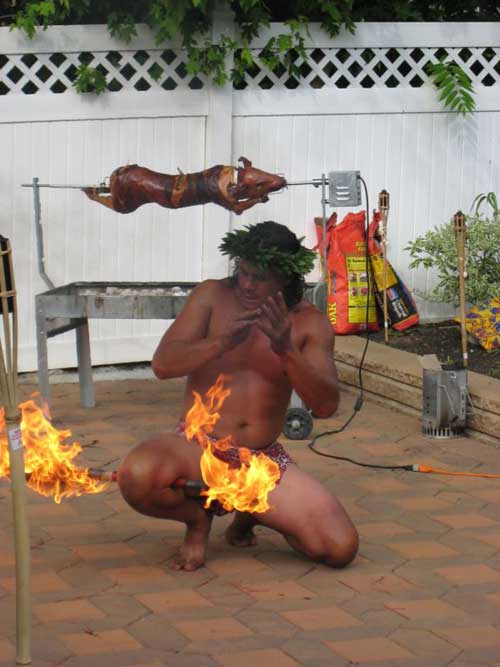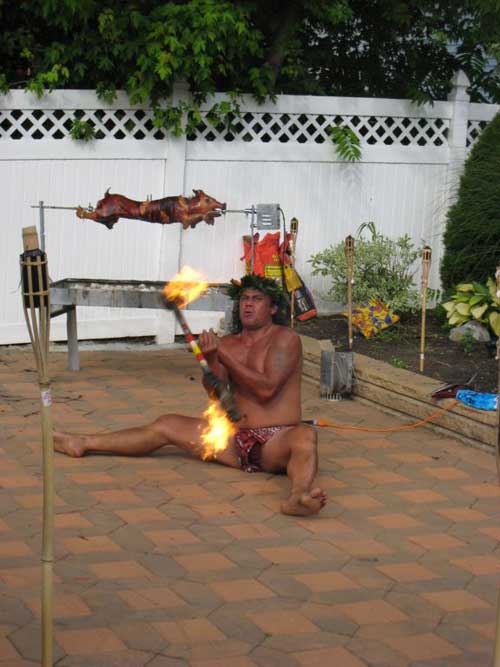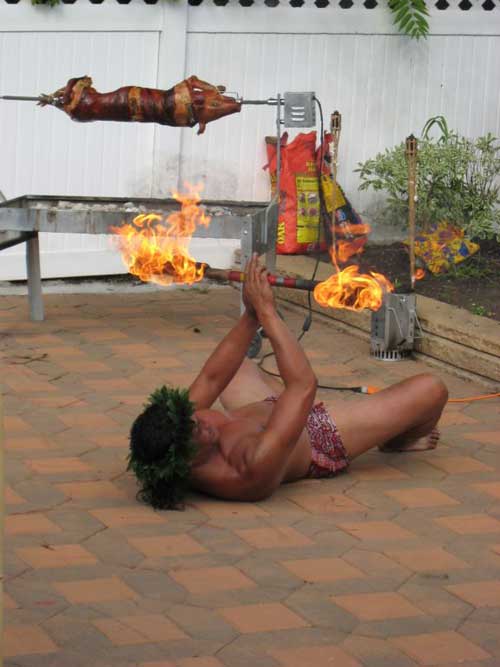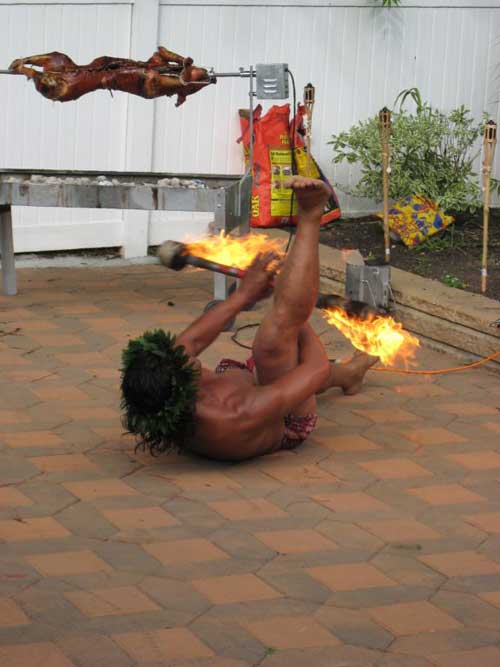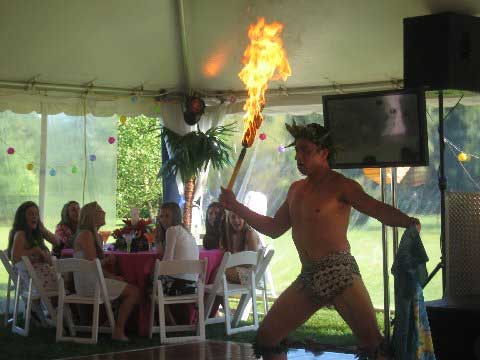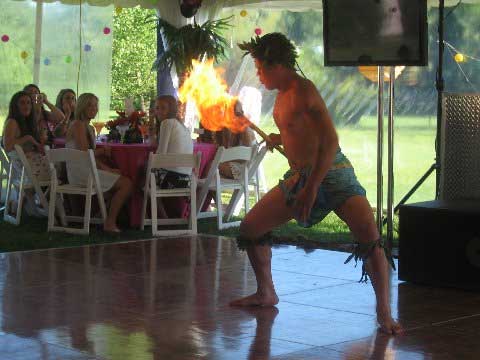 Need a website for your business? Call Adrienne (212) 353 3886