Please scroll down...
George W. Bush
This performer is a stand-up comic and impressionist, who's worked
at most of the city's major comedy clubs such as Carolines. He is not
so much a look-alike as a sound-alike and overall impressionist.
His take on Dubya is a comical one.
He is based in New York City.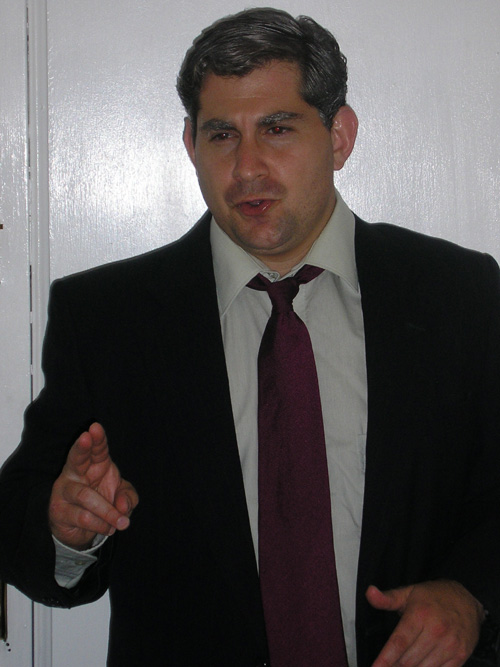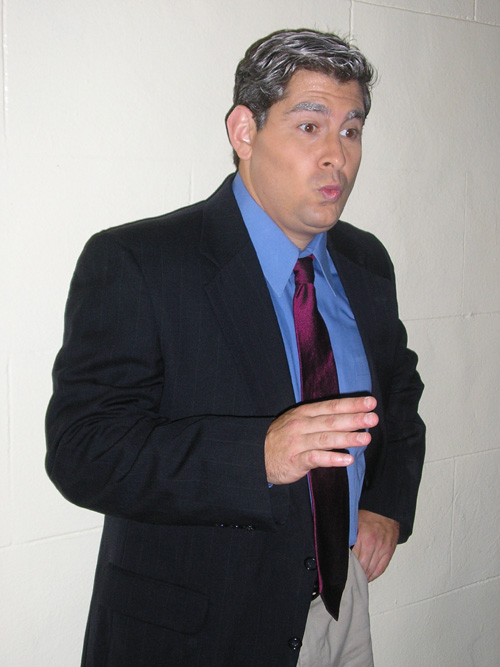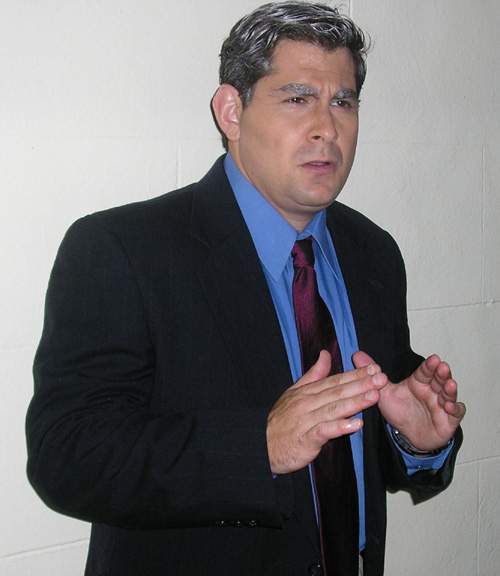 video snippet (from his stand up routine)

more impersonators (navigable list)