Please scroll down...
Celine Dion
This performer is based in Toronto, Canada
Hear Some Sound Clips
(Video available upon request)
I'm Alive
My Heart Will Go On
The Power of Love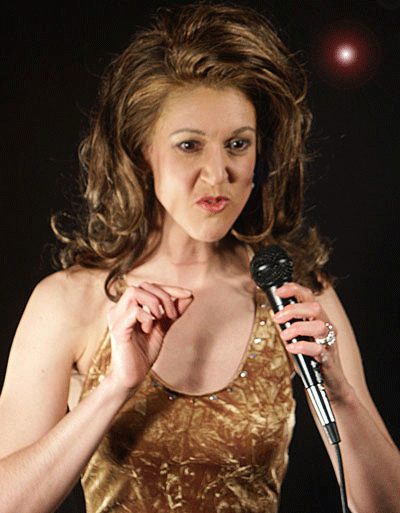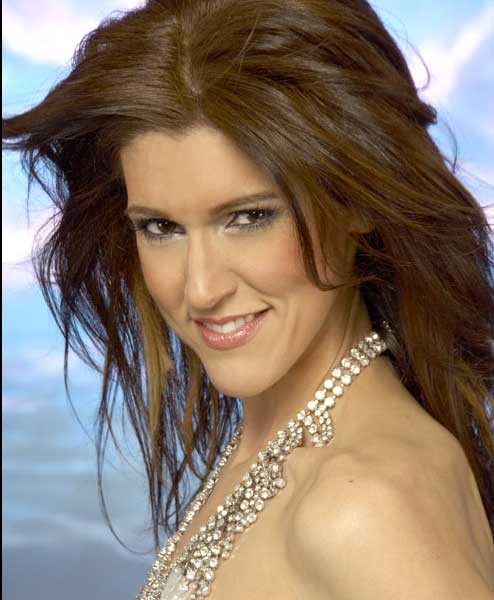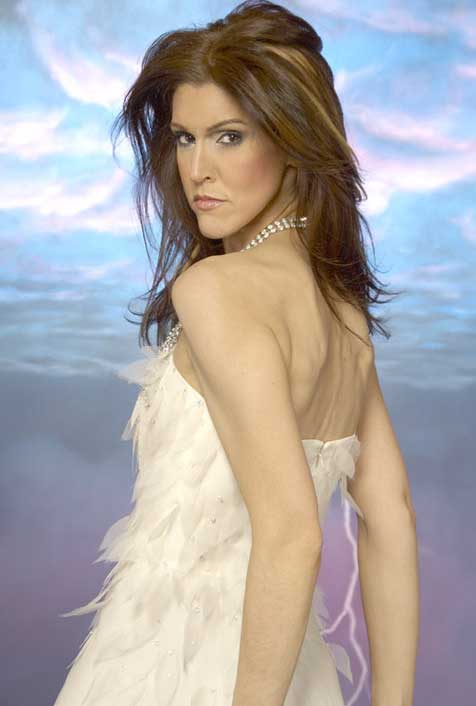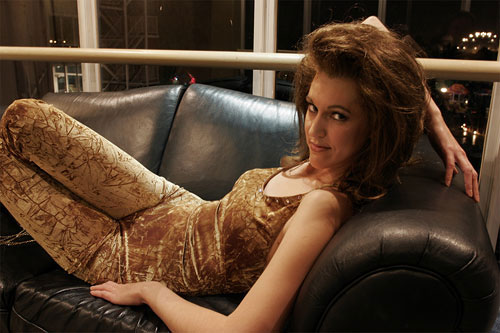 Gypsy is a trained singer and theater actor with a truly extraordinary talent for mimickry. All of her impersonations are detailed and precise, with attention paid not only to appearance and vocals, but to the body movements and physicality of the star she's mimicking. Her performances range from small venues to large theaters with a full backup band. All vocals are 100% live. (No lip-synching!)
Gypsy's Celine Show gives you all the biggest hits, sung with the range, power and emotion of the original.

more impersonators (navigable list)