Please scroll down...


Bobby T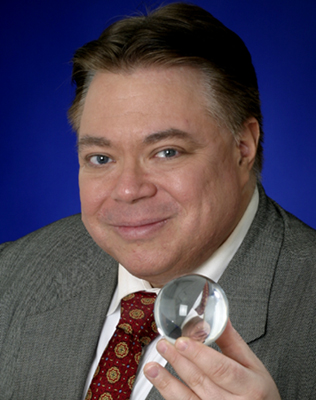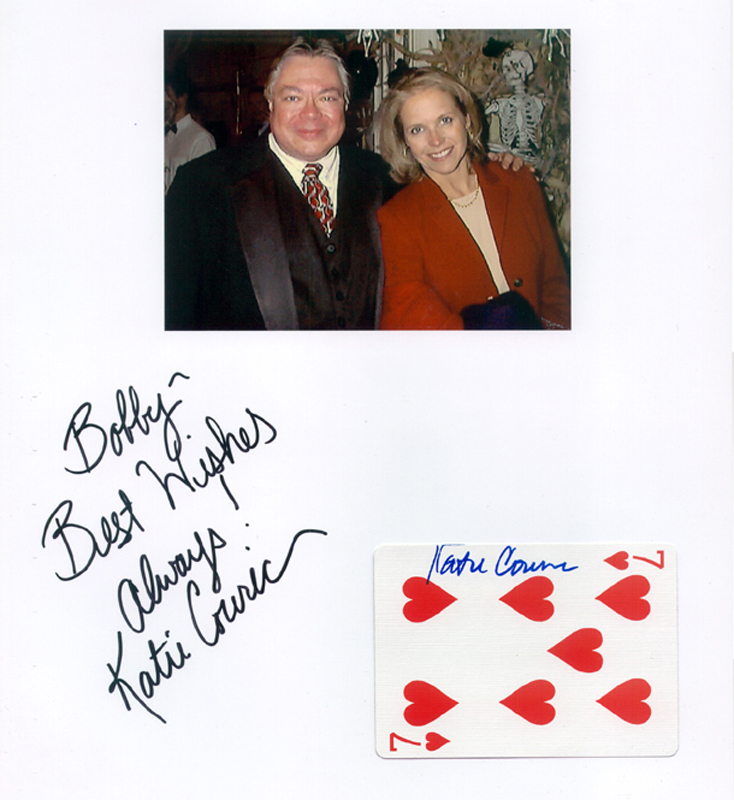 At Melanie Griffith and Don Johnson's party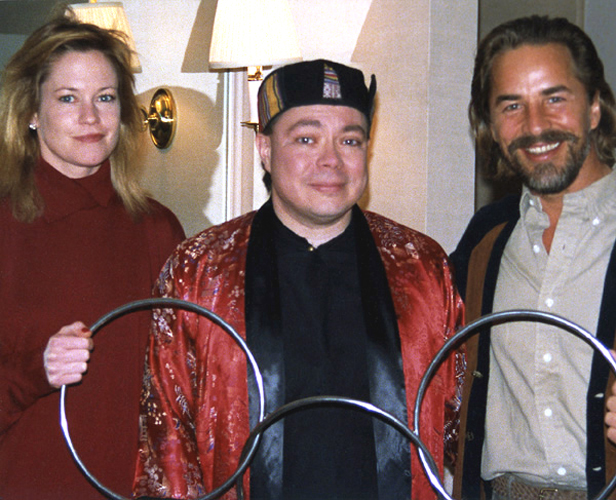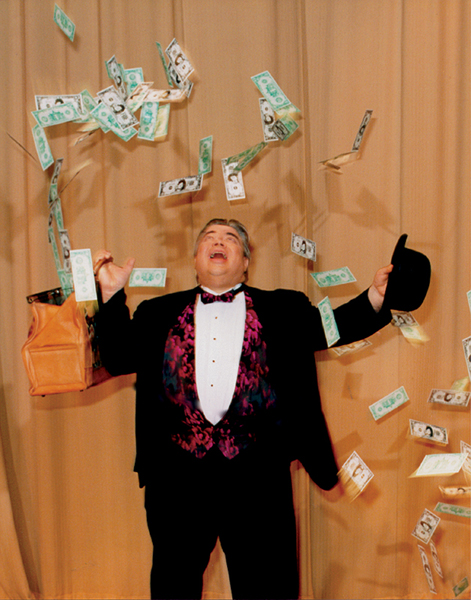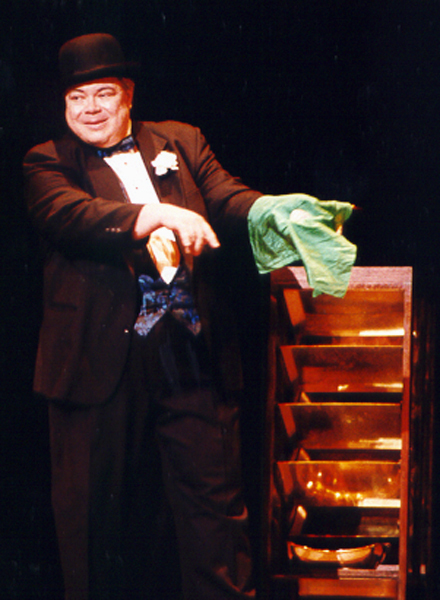 Bobby is a magician who really knows how to make his money perform. His award winning act, The Money Magician, features a seemingly endless production of money out of thin air.
His talents have taken him around the world - performing in China, Japan, Hong Kong, England, Mexico; at the famed Magic Castle, on cruise lines, corporate events and private parties. Most notable of these exclusive parties were those given by Dustin Hoffman, Don Johnson and Melanie Griffith and Malcolm Forbes.
A scholar of magic and its history, Bobby has acted as magic consultant to Off-Broadway and has had articles published in various trade journals. He consulted on the newly released best seller "Magic for Dummies" by David Pogue.
"The very best illusionists rely almost exclusively
on sleight of hand and misdirection and
Bobby is unquestionably among the best."
- Bob Harrington, The New York Post
SILVER MEDAL - FIRST PLACE
SOCIETY OF AMERICAN MAGICIANS
INTERNATIONAL STAGE COMPETITION, 2002



HOFZINSER AWARD
FOR CLASSICAL MAGIC
VIENNA MAGIC THEATER, AUSTRIA, 2002
(First Time Ever Awarded)



MILBOURNE CHRISTOPHER AWARD
FOR NOTABLE CONTRIBUTIONS TO THE ART OF MAGIC
MILBOURNE CHRISTOPHER FOUNDATION, 1997



BILL BAIRD/NEIL FOSTER AWARD FOR
EXCELLENCE IN MANIPULATION
ABBOTTS MAGIC CONVENTION, 1996



FINALIST AWARD
INTERNATIONAL BROTHERHOOD OF MAGICIANS
STAGE COMPETITION, 1996



FIRST PLACE
SOCIETY OF AMERICAN MAGICIANS
INTERNATIONAL STAGE COMPETITION, 1995



CERTIFICATE OF MERIT
SOCIETY OF AMERICAN MAGICIANS
JAPAN REGION, 1995



BISTRO AWARD FOR
EXCELLENCE IN CABARET
Backstage Magazine, 1986
CORPORATE EVENTS
TELEVISION
Master Card
WNBC, Sunday Today in NY
New York Mercantile Exchange
WCBS, Schtick and a Dream
Citicorp
WABC. Eyewitness News
Mattel Toys, Inc.
WPIX, Channel 11 News
Patek Philippe
MCTV, Manhattan Lifestyles
Doyle & Raftery
MCTV, Cabaret Beat
Paine Weber
Nikon USA
Salomon Brothers
Johnson & Johnson, Inc.
Hasbro Toys, Inc.
New York Stock Exchange
Lehman Brothers
| | |
| --- | --- |
| SPECIAL EVENTS | CLUBS / RESTAURANTS |
| | |
| Shanghai Festival of Magic, China | Caroline's Comedy Club |
| Int'l Brotherhood of Magicians, UK | The Magic Castle |
| Nagasaki Holland Village, Japan | Sardi's Restaurant |
| Dustin Hoffman, Private Party | The Supper Club |
| Don Johnson & Melanie Griffith | The Marina Club |
| Malcolm Forbes, Private Party | The China Club |
| Gift of Life Foundation | Shine Club |
| Regency Cruise Lines | Shoreham Country Club |
| World Yacht Cruises | Indian Trail Country Club |
| Nyack Physicians Banquet | Centendon Country Club |
| M. Charles Touring Show (3 years) | Gage and Tollner |
| The Big Apple Circus | Mostly Magic Club |
| | Sullivan St. Playhouse |
| | |
| | |
| --- | --- |
| UNIVERSITIES & COLLEGES | HOTELS |
| | |
| Columbia University | New York Hilton |
| North Carolina School of the Arts | Sheraton Hotel |
| Stony Brook University | The Park Plaza |
| Hunter College | The Peninsula |
| Randolf-Macon College Virginia College | Madison Towers |
| Suffolk County Community College | New York Marriott Marquis |
| | Waldorf-Astoria |


Need a website for your business? Call Adrienne (212) 353 3886