Back to Main Belly Dancers' page
Rosalba
This performer is based in west LA/Culver City area , CA, and will travel to the entire area of Los Angeles and Orange County .
Rosalba has extensive dance trainings in the styles of jazz, ballet, modern, West African, Brazilian, and Afro-Cuban. During her dance career she has been invited to teach and choreograph at Los Angeles City College and Santa Monica College. She currently runs a dance program at Santee Education Complex where she functions as the artistic director.
Rosalba has received her Middle Eastern Dance training from world-renowned dancers such as Angelika Nemeth, Meera, and Tamra-Henna. Rosalba has also traveled to Egypt in order to take workshops with top dancers such as Dina, Soraia, Randa Kamal, and Raqia Hassam. Rosalba has been belly dancing since 2001 and has been invited to perform at various weddings, restaurants, concerts and corporate events in Southern California. She is also a dynamic instructor, and is often requested for private and group classes.
Rosalba is appreciated for her elegant and joyful performances. You may request specialty dances such as veil, cane, sword, etc. Your audience will enjoy her exotic beauty and authentic dance.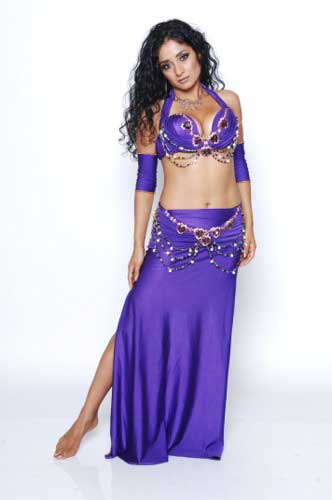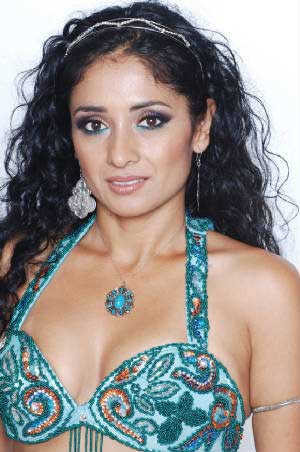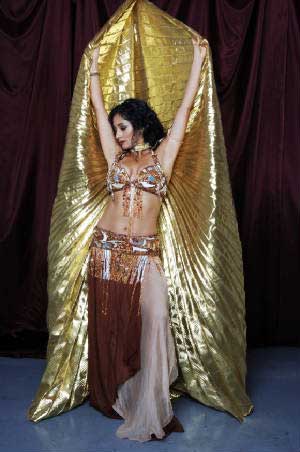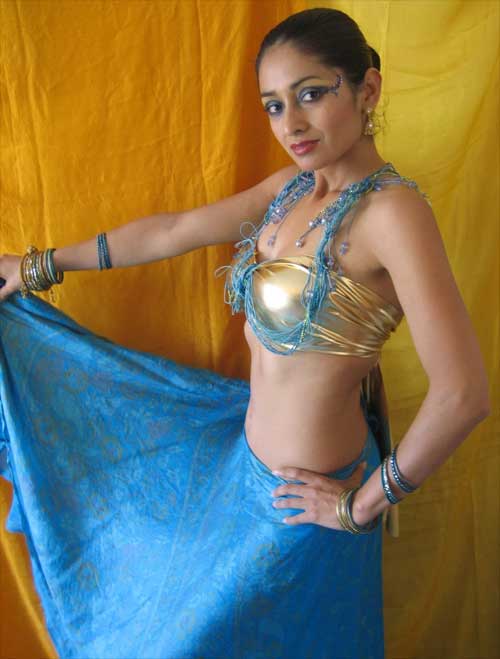 Back to Main Belly Dancers' page


Need a website for your business? Call Adrienne (212) 353 3886