Please scroll down...
Larry David
This performer is based in the NYC metro area
Alan uses his natural resemblance to Larry David, along with 25 years of
stand-up and improv experience to do a full verbal and physical
impersonation, wearing his trademark glasses, sideburns and bald piece,
as well as full costume.
(i.e. suede jacket, sweater, casual pants, sneakers)

Alan is available for corporate events, private events, functions, roasts, etc.

(see video below)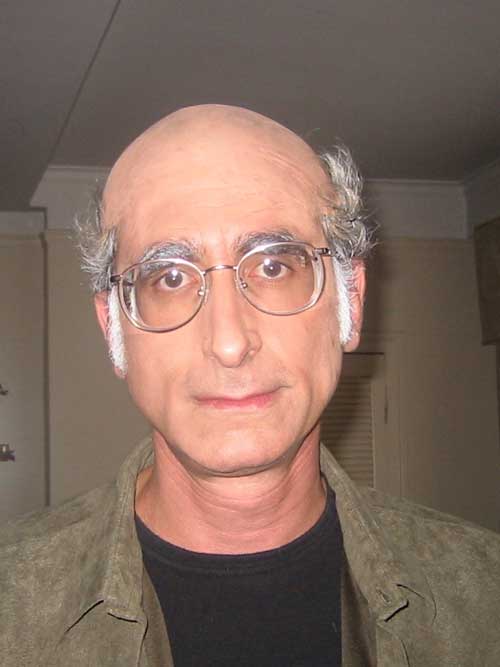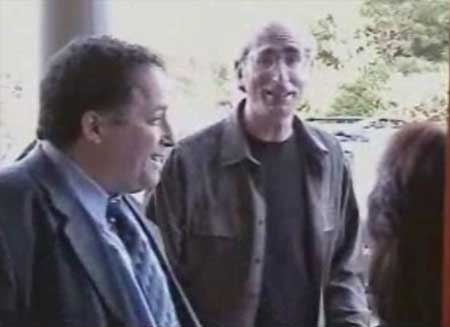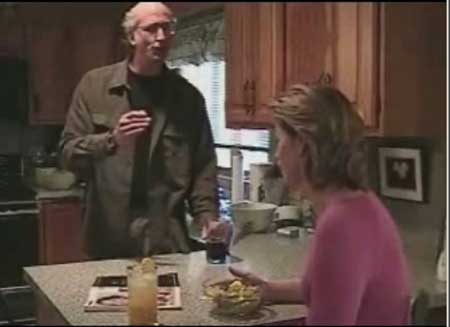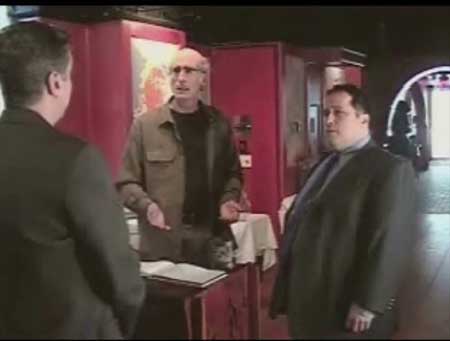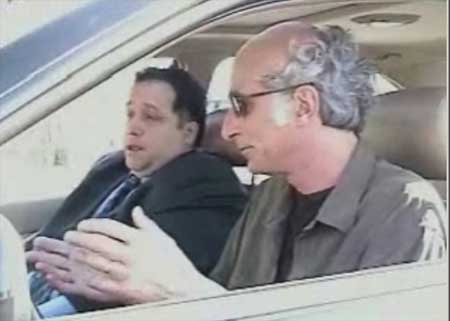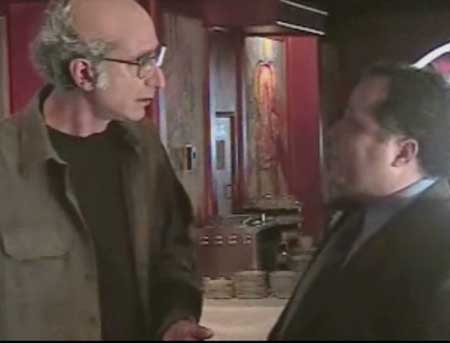 " width="450" height="343">
video part 1
video part 2

more impersonators (navigable list)