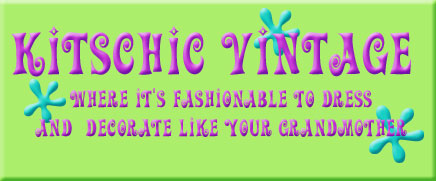 Bejewelled Peacock Handbag
Fabulously kitsch peacock bag
with lots of jewel and beadwork.
An Enid Collins collector friend thinks this is,
indeed an EC bag, but it is not signed.
Fabric with wooden bottom and vinyl trim.
12" wide at bottom. Circa 1960's.
Some of the beadwork is missing, and some
jewels etc. have been replaced. Bag is sold as is.
$150