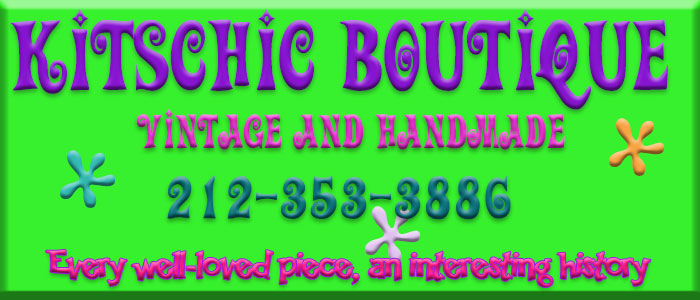 Pink Hand-Painted Hurricane Lamp
This beautiful vintage "Gone With The Wind" lamp features a lower globe
with hand-painted flowers, set on a brass base.
It was made to burn kerosene -- and it does -- however there is a hairline crack
somewhere which, though barely noticible to the eye, is enough to allow the kerosene to
slowly leak out.. so not a great idea to use it as designed unless repaired.
However it can be easily retrofitted as an electric light or used to hold a candle.
$60

Martha shows how to convert a kerosene lamp to electric.
(I've done it myself many times. Easy peasy!)