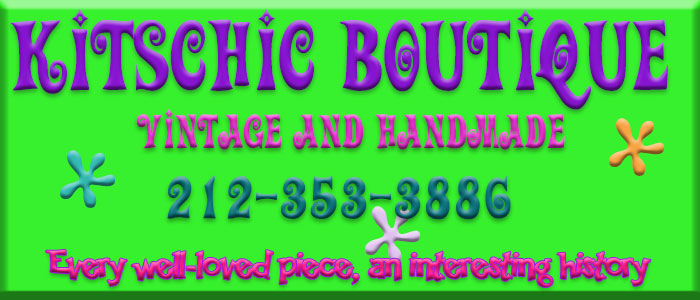 Fabulous Brown Feather Hat
A hat of this fabulosity comes along once a decade!
As I walked to the cash register carrying this wonderful chapeau,
literally every woman in the store commented on it, with envy in her eyes...
upset that she hadn't found it first! Completely covered in brown feathers,
it sports several long and curled feathers in the front.
Although fragile simply by virtue of the fact that it's made of feathers,
it's in overall excellent condition with no bald spots (though I wouldn't wear it on a windy day!)
One of those hats that looks good on everyone!
It'll break my heart to sell this but, I will, for...
$150 plus additional shipping