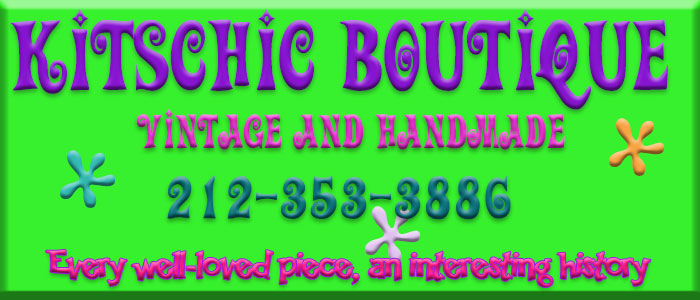 Black English Snakeskin Bag
$65
This feminine, classic bag will never go out of style.
Perfect with a business suit or tailored outfit.
Inside labels read "Jonelle - Make in England"
and "Swallow Model, Lightstone Hubbard, Made in England."
Matching snakeskin handle. Gold/snakeskin frame. Gold clasp.
The interior is lined with soft, natural suede. One side has both simple
and zippered pockets; the other, one long pocket.
Showing very, very, VERY mild wear on bottom edges; faint ink stains inside.
SORRY SOLD