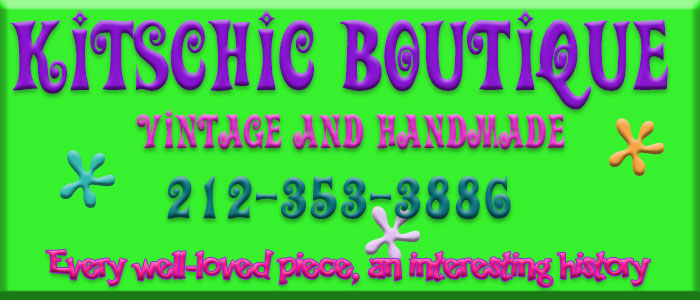 Mary, Mary, Quite Contrary
Adorable handbag, with lots of jewel and beadwork.
Enid Collins style (may be, in fact, EC)
Fabric with wooden bottom and vinyl trim.
12" wide at bottom. Circa 1960's.
There are a few repairs and minor stains which
are apparent in the photos. Bag is sold as is.
$50

SORRY SOLD