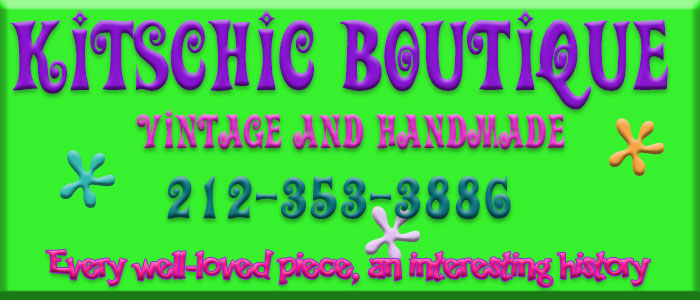 Cocoa-Brown Snakeskin Bag
This classic bag will always be in style! The snake skin leather is PERFECT!
Gold/brass clasp, frame and 4 little domes on the bottom to prevent wear.
The straps are securely held in place by interesting brass findings, which
while simple, have just enough of a design element to say "elegant."
Roomy interior of creamy vinyl has long open pocket
and smaller zippered pocket with mirror.
Barely noticable wear on the brass frame,.
10" wide.

$100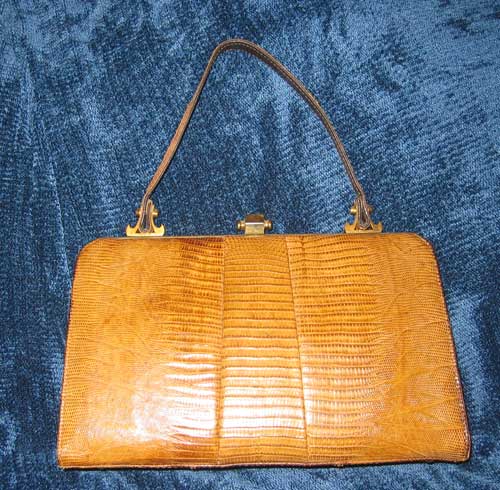 Back