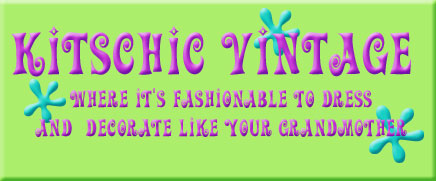 Erickson Beamon "Afghani" Style Necklace
Based on traditional design, this contemporary update
features lapis circles and other gemstones, as well as Austrian crystal faceted beads.
Erickson Beamon's jewelry designs sell for several hundred dollars
at such upscale stores as Barney's and Fred Siegel and this signed necklace,
in perfect condition, is a collector's dream. The beadwork and detail is
spectacular. Worn on a simple black top, it would make an incredible fashion statement!
$150
(original price probably around $400)
SORRY, THIS PIECE IS SOLD