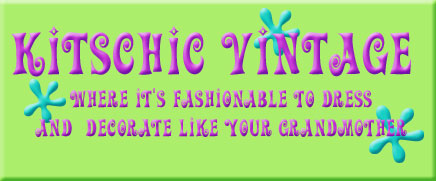 Black Patent Leather Everyday Handbag
$45
This simple but stylish shiny black patent handbag
is bigger inside than it looks. Its diagonal cut corners
turn it from ordinary to interesting. Perfect for everyday or
dresswear. Off-white vinyl interior, in pristine condition.
(No interior pockets) Gold frame, clasp and findings.
Like new.

Sorry, Sold!