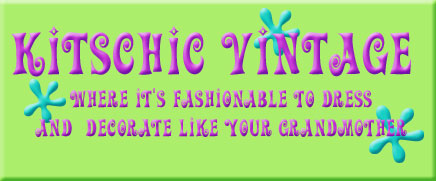 Black Clutch Silk Purse
$25
This simple but stylish black silk clutch is perfect for
evening wear. The clasp is a small flower with a "diamond" in the center.
The interior is grosgrain. Although narrow and sleek,
the bottom has a deep fold which allows the bag to expand
so your cellphone, keys and a small wallet will easily fit inside.