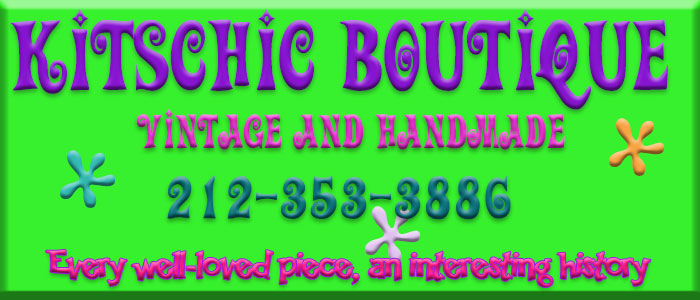 Embroidered Felt Colonial Couple
This sweet 18th century couple is hand-cut from black felt and hand-embroidered.
Guessing from the 1940s. Each in its own simple black frame,
covered in glass. Sold as a pair only.
(And if you like this, you might want to have a look at THIS too.