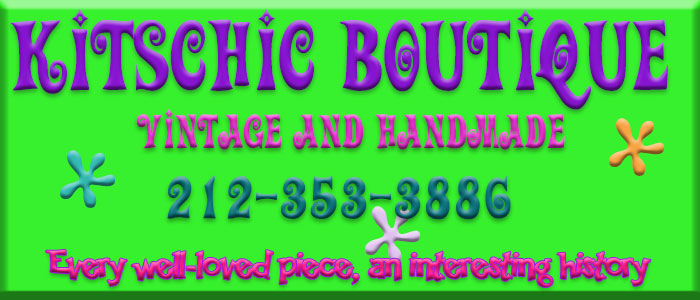 Vintage Afghani Print
Dhuljanah - Ali's Horse
The original of this print was purchased in the early 1970s in Kabul by my husband.
The graphics on this and the other similar prints are gorgeous! This image shows the white horse, Dhuljanah, which was ridden by Hussein ibn Ali into the Battle of Karbalah. Ali was killed and the horse returned riderless. Read more about this story here and here.
These types of prints illustrate stories from the Koran and other religious tales. These were especially useful for a population which was largely illiterate. The originals were usually tacked to the walls of homes and shops as both decoration and a display of faith.
The artwork is quite beautiful and detailed; the colors vibrant.
max size 8.5 x 12"
(with slightly wider top border than shown)
Printed on Fine Art White Paper.
Before ordering a giclee, please read THIS
$45
Note: Printed without watermark but with the website name, unobtusively, in the lower corner.