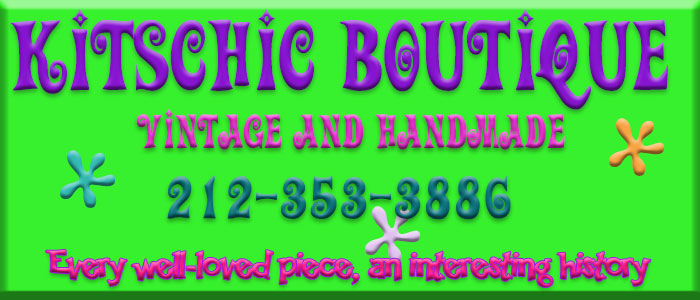 Kitschy Egyptian Movie Poster - 60s
Giclee
What could be kitschier? This vintage Egyptian spy movie poster will look fabulous framed!
A great gift for the true film aficionado!
max size 8.75 x 6.25" (but border can be easily added)
Printed on Fine Art White Paper.
Can be printed on canvas, at a higher cost.
Before ordering a giclee, please read THIS
$25
(This was in bad shape and I have repaired most of the
damage in Photoshop as best I could. I think it looks pretty good,
but there may be some "hinky" spots.)