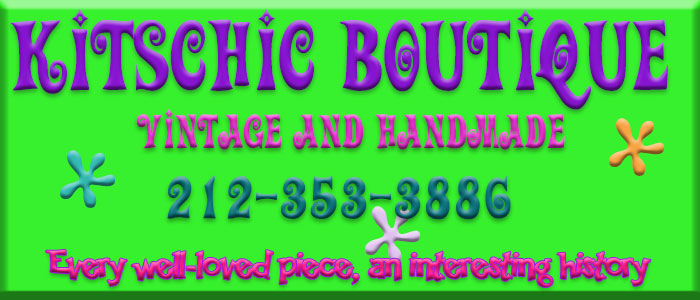 Two Peacocks - Indian Matchbook Art
Giclee
My husband and I have an affinity for this type of "Third World" graphics and cheap, slightly off-register printing. We once spent two hours in a pharmacy in Rangoon, examining and buying scores of patent medicine packages. Then we collected the empty boxes that the monks sandals came in. Matchbook covers are another place where these great throwaway graphics appear (and of course, we have a huge collection of those, too!)

I've added a color halftone border to make it pop while keeping with the bad (good bad!) offset printing of the original.