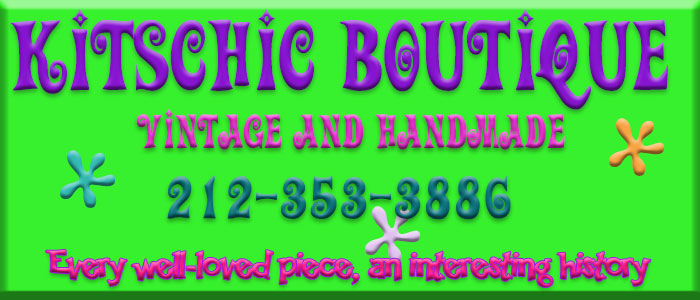 Some of our happy customers!
We'd love your pix, too!
Send and we'll post!
Jennifer and Don at a Navy dance
Jennifer is wearing a navy and white straw hat that mimics Don's navy cap. Don't they look cute?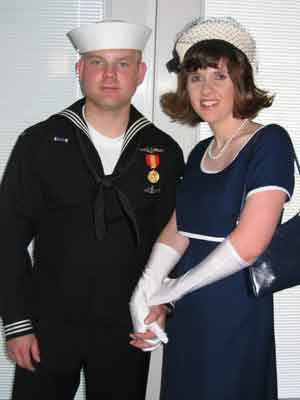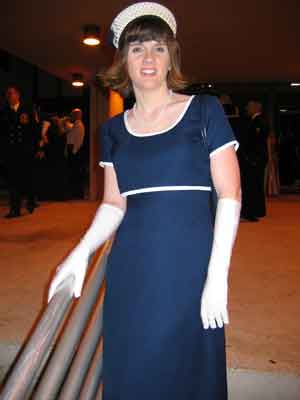 Hi Adrienne!

We had so much fun on Saturday! Everyone loved the hat! I had so many people come up to me and comment on it. Nowadays not many people wear hats to formal occasions. I think I was the only one there that had on a hat, but everybody loved it. I had lots of people I didn't even know come up to me and ask if they could take a picture. Each person that came up to me mentioned the hat. I almost wonder if they wanted a picture of me or just the hat. It was great!!! The hat fit the dress perfectly as you can tell in the picture. It was the first time I had ever worn a hat besides maybe a ball cap. It really made me feel different. It was a great feeling! I know the dress just wouldn't have been the same without the hat. Thank you so much.

Sincerely,

Jennifer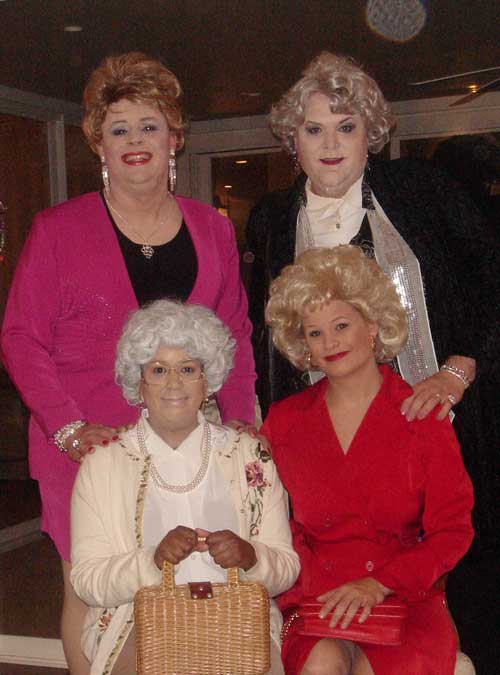 Hi Adrienne... I thought you might want to see the wicker purse in action! -Peter
Dear Adrienne
You were right! That [black Italian leather] handbag is fabulous! It's in perfect condition! The leather is so soft and the hardware and trim are so elegant. It's sleek and stylish and hold tons of stuff, but amazingly, never looks lumpy on the outside.
Why don't they make new stuff this well? That's why I love vintage stuff. Back then, they really paid attention to details! If I were buying something new for the same price, all I would have gotten was a crappy, synthetic, made-in-China handbag that 10,000 other women are carrying. With vintage, I know nobody else is going to be wearing what I'm wearing, or carrying what I'm carrying.
Thanks for a great site!
Best,
Joan
Hi, Adrienne!
I got the handbag today. Thanks for getting it out to me so fast. It's the perfect accessory for an upcoming 1940's costume party I will be attending.
-Diane
Hi, Adrienne!
I LOVE the necklace! It's so ethnic and dramatic! Just my style! Thanks so much for combing the world for all this great stuff!
-Lulu